Oliver Ingham in Hirachand landmark Inheritance Act appeal
15th October 2021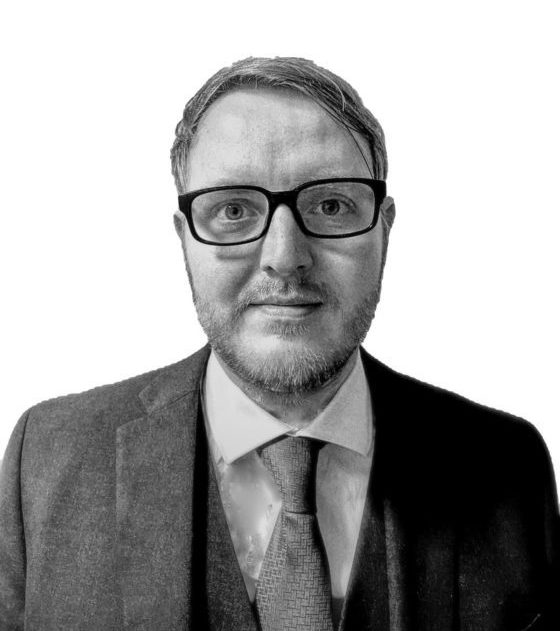 Judgment was handed down today in Hirachand, which is arguably the most important decision to arise in the context of the 1975 Act since the Supreme Court dealt with Ilott v Mitson [2017] UKSC. The case sees the Court of Appeal clarifying several controversial issues arising from the 46-year old, Inheritance Act 1975.
3PB's probate and chancery barrister Oliver Ingham (pictured here) and Brie Stephens-Hoare QC (Gatehouse Chambers) acted for the appellants, taking instructions from the Contentious Trusts and Probate Team at law firm Mills & Reeve LLP. Constance McDonnell QC (Serle Court) and Sophia Rogers (Radcliffe Chambers) were instructed on behalf of the respondents.
The judgment of King LJ is a tour de force resolution of several previously contentious and controversial/unclear points of principle which often arise in 1975 Act litigation. The Appeal arose from the first instance decision of Cohen J in Re H [2020] EWHC 1134 (Fam) where, controversially, the court awarded the claimant her CFA uplift from the estate of the deceased, notwithstanding the statutory prohibition on orders that require parties to pay CFA success fees on an inter-partes basis.
The Court of Appeal has now ruled that:
Cohen J was correct to consider a CFA uplift as a maintenance need under section 2 of the Act. This means, moving forward (absent appeal to the Supreme Court) that claimants will now routinely seek CFA uplifts from estates.
In civil litigation (and in 1975 Act claims specifically – an order "debarring a claimant from defending" a claim "means what it says". There was previous controversy over what steps a debarred defendant could do in civil litigation, with unhelpful conflicting authorities at High Court Level – one (Times Travel UK) indicating that a defendant could still cross-examine at trial and put a claimant to proof/make submissions on costs: and another (Thevarajah) indicating that a defendant could do essentially nothing at all having been debarred/struck out. The Court of Appeal aired on the side of a debarred defendant having essentially no ability to participate (whilst leaving residual discretion), thus endorsing Times Travel (UK) Ltd v Pakistan International Airlines Corp  [2019] EWHC 3732 (Ch) and arguably over-turning (by implication) Thevarajah v Riordan & Ors [2013] EWHC 3179 (Ch).
The power to consider a CFA uplift can only be exercised at trial. The decision of Cohen J and/or King LJ is not a licence to ask for payment of uplift costs on all stages of a litigation. Oliver successfully argued that it would not be permissible for a court to award a CFA uplift on the costs of subsequent appeals and/or interim matters. This means a claimant cannot continually "revisit" the underlying award for maintenance under section 2 (using the power in CPR 52.20(2)(a)) each time other parts of the litigation caused them to incur costs.
Oliver Ingham stated : "The decision of the Court of Appeal is undoubtedly surprising to some and controversial to others. It is likely to have significant impacts upon the way 1975 Act litigation is funded moving forward. The settled law (absent appeal to the Supreme Court) resolves the question firmly in favour of claimants at the expense of defendants. It remains to be seen whether the decision will be challenged in the Supreme Court (either directly in Hirachand or by other litigants in the future)."
To read the full judgement click here.
Oliver's comments on the Landmark Inheritance Act judgment on Hirachand also appeared in an article written by the Solicitors Journal.