Nick Robinson successfully appeals against sentence in the Court of Appeal (Criminal Division)
24th February 2022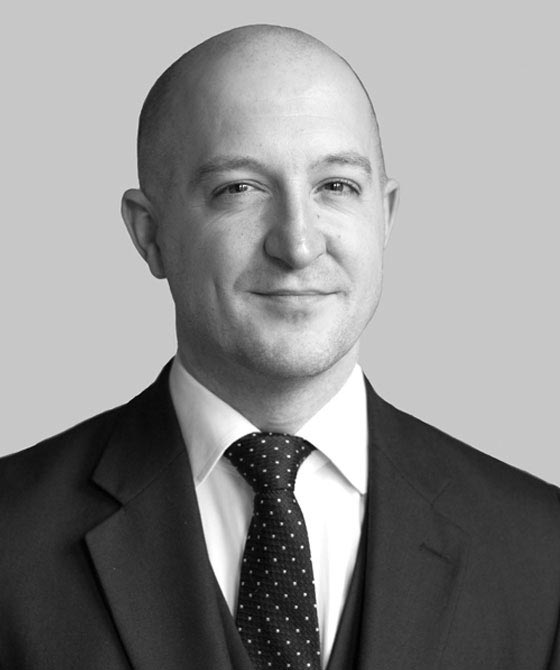 3PB criminal defence barrister Nick Robinson (pictured here) represented PS who was sentenced to 6 years' imprisonment for serious sexual offences against two victims.
Nick's written grounds of appeal persuaded the Single Judge Mr Justice Jacobs to grant leave to appeal against sentence. Following oral submissions before the Full Court, Lord Justice Bean, Mr Justice Sweeny and HHJ Griffiths-Jones QC The Recorder of Maidstone, Nick successfully argued that the sentence of 6 years was manifestly excessive because the sentencing Judge had erred in principle by conflating the principle of reducing a sentence for guilty pleas with the principle of reducing a sentence as a result of mitigating circumstances. In this case these were the appellant's remorse, his early and unequivocal acceptance of responsibility, his full admissions in interview and the fact his offending was manifestly out of character.
The Court reduced the sentence to 5 years and 4 months. HHJ Griffiths-Jones QC delivered the Court's unanimous decision and held that Nick "exercised good judgment" in his oral arguments.
Nick is a specialist criminal defence barrister, instructed in serious criminal cases involving indictments containing allegations of murder, rape, multi-million-pound frauds, drugs conspiracies, armed robbery, wounding with intent and regulatory offences. He has represented corporations, directors of high-profile companies and high net worth individuals. In contrast, he has defended individuals charged with offences arising out of their alleged involvement in organized crime. Nick has represented defendants charged with historical sexual offences and is proficient in cross-examining young and vulnerable witnesses. Click here to view Nick Robinson's profile.
To contact Nick, please email him on nick.robinson@3pb.co.uk or contact his clerk Stuart Pringle on stuart.pringle@3pb.co.uk or by calling him on 01962 868884.