New 3PB tenants Elizabeth Porteous and Amanda Fernandez
30th May 2023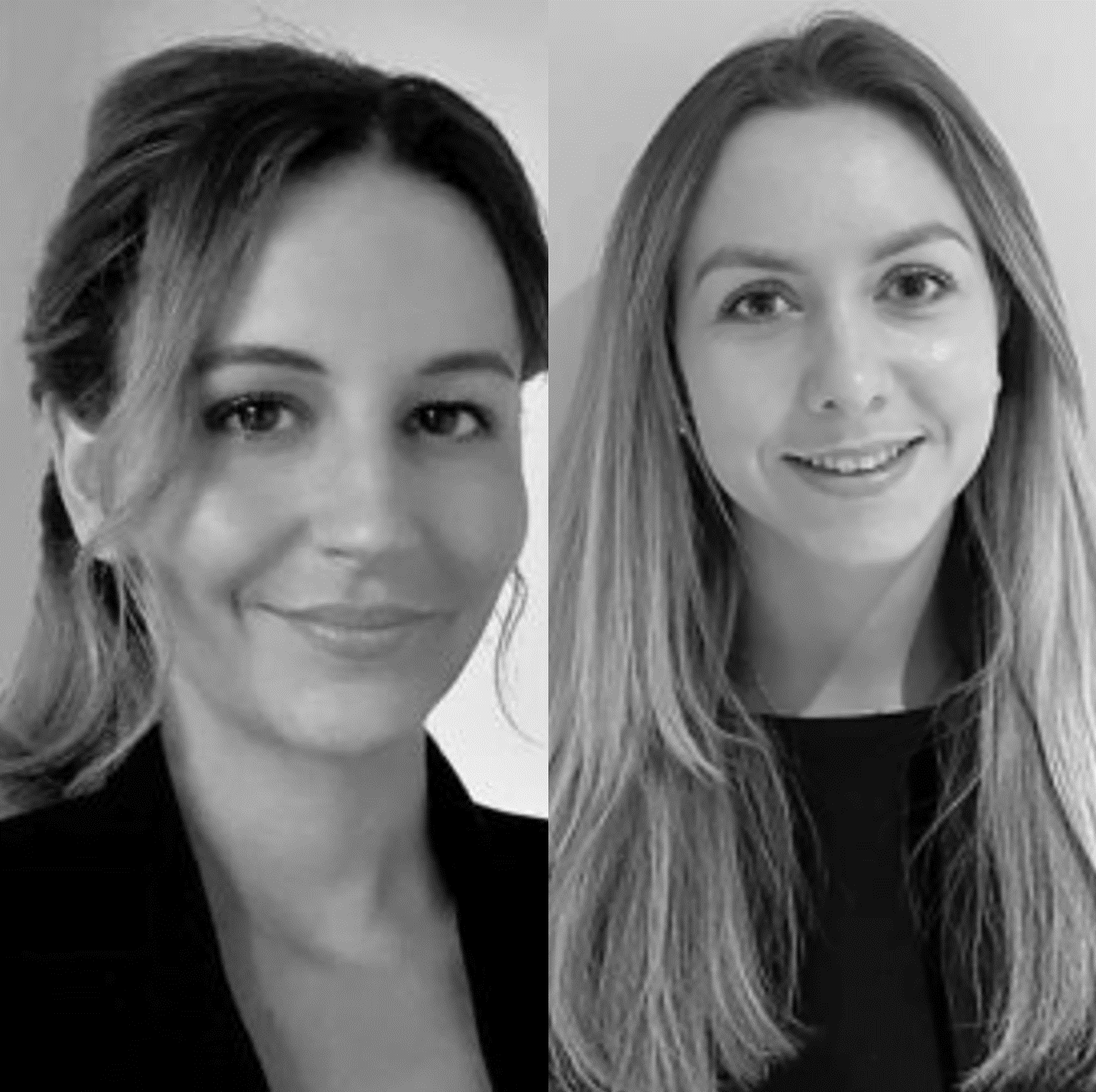 3PB are pleased to announce that two barristers Amanda Fernandez and former local authority family law assistant Elizabeth Porteous (pictured here, left to right) have both successfully completed their pupillages today and become tenants at - and members of - the 235-barrister, national chambers.
Amanda FernandezAmanda FernandezCall: 2020 (call:2020) is joining 3PB's London office and accept instructions in property, housing, commercial and personal injury litigation.
Elizabeth PorteousElizabeth PorteousCall: 2021 (call:2021) is a family barrister based in 3PB's Birmingham office with experience across care and adoption, private law children and financial remedies cases.
3PB Chief Executive Simon Astill said: "I am delighted to welcome both of these pupils as new tenants and junior counsel here. They have shown great tenacity, hard work, aptitude and expert advocacy skills during their pupillages and both will be excellent additions to 3PB."
If you wish to instruct Elizabeth or see about her availability, please email her clerk Katie Brooker on [email protected] or call her on 0121 289 4333. To instruct Amanda or see about her availability, please email her clerk Joe Townsend on [email protected] or call him on 020 7583 8055.