Jodie Mittell represented taxi driver who had numerous rape allegations dropped
5th April 2022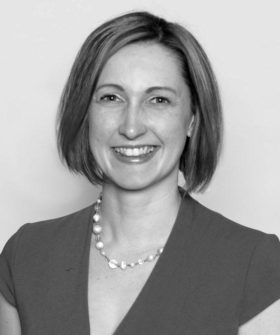 3PB criminal barrister, Jodie MittellJodie MittellCall: 2004, (pictured here) was instructed to represent a man from the Isle of Wight who was accused of raping six women over a period of 10 years. The 26 year old man of previous good character had been due to stand trial at Portsmouth Crown Court and his trial had been scheduled to last for four weeks from 4th April 2022. As part of his defence, Miss Mittell made a number of written requests for disclosure of potentially significant phone and social media communications. Following a review of that material, the Crown Prosecution Service accepted last week that he should no longer be detained in custody; he was, therefore, released from prison on 30th March 2022. Having concluded their review, the prosecution then formally offered no evidence against the man and he was found Not Guilty on all counts at Portsmouth Crown Court on 4th April 2022.
Jodie Mittell is a highly regarded criminal specialist practising on the Western Circuit. Jodie's attention to detail and her meticulous approach to preparation are the key to her thriving practice.
She is instructed in the most complex of criminal cases. She has considerable experience in matters involving serious violence including murder, manslaughter and attempted murder. She often conducts trials involving serious sexual offences including cases involving multiple and/or vulnerable complainants. She is regularly instructed as a leading junior in extensive drugs conspiracy allegations. Jodie's experience is derived from her extensive history of instructions as a led junior particularly in cases involving murder, animal rights extremism and intelligence led drug investigations.
To instruct Jodie, please email her clerk, Chambers Director, Stuart Pringle on stuart.pringle@3pb.co.uk or call him on 01962 868 884.