Jim Hirschmann joins family and public teams at 3PB
2nd August 2021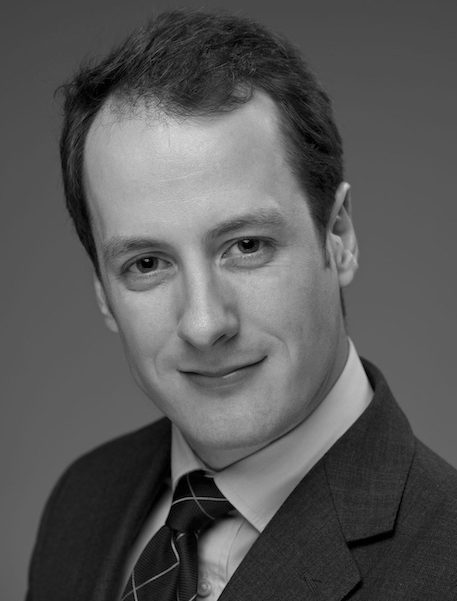 3 Paper Buildings (3PB Barristers) – the second largest barristers' chambers in the UK - are delighted to announce today that specialist family, public and regulatory barrister Jim Hirschmann has joined from 5 Pump Court and will practice from 3PB's office in the Inner Temple in London.
Jim Hirschmann (call: 2018) covers a broad range of family, education and public law disputes. His family law caseload takes in care proceedings, private children disputes and applications for injunctive relief where there are allegations of domestic violence. He also takes instructions in Court of Protection cases relating to health and welfare decisions, deprivation of liberty orders and forced marriage protection orders.
Jim's strong education law practice includes successfully representing children appealing the decision to exclude them from their school and advising on student disciplinaries, contractual disputes and governance (including of Students' Unions) for and against UK universities and colleges. His public law experience extends to successfully challenging the decisions of local authorities in public child law, homelessness and other regulatory matters.
Head of 3PB's family team Vanessa Meachin QC and public & regulatory law team head David Richards issued a joint statement that: "We are delighted that Jim is joining us. He will be a great addition to our Family and Public & Regulatory teams in London, which are both targeting significant growth in 2021 and 2022."
If you want to instruct Jim on any matter, please email him on jim.hirschmann@3pb.co.uk or his clerks Practice Director chris.mitchell@3pb.co.uk or Practice Manager dan.tidnam@3pb.co.uk or calling them on 020 7583 8055.