Jamie Johnston delivers LexisNexis webinar on commercial rent arrears recovery
26th April 2023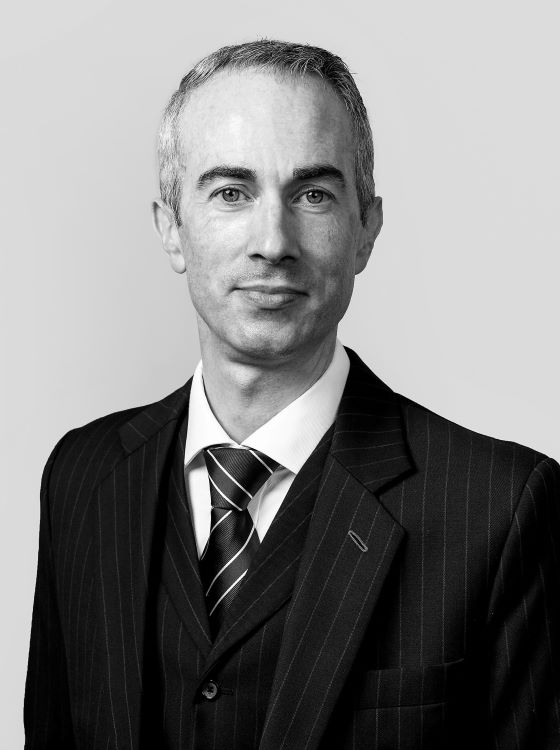 3PB Barristers' (3 Paper Buildings) specialist civil law barrister Jamie JohnstonJamie JohnstonCall: 2016 has presented a webinar for LexisNexis on commercial rent arrears recovery.
In his webinar, Jamie covered a range of topics including the options that property owners have in recovering commercial rent arrears and the five steps to choosing the best of these options. Jamie also offered advice on what not to do in cases of commercial rent arrears recovery.
To watch a preview of Jamie's webinar on the LexisNexis YouTube channel, please click here
The webinar is available for purchase, or those with a LexisNexis subscription can watch the full webinar here
Jamie Johnston is an experienced civil law barrister, regularly taking instruction on cases across property and estates, commercial disputes, and sports law.
To instruct Jamie, please contact his clerk Sam Collins via email at [email protected] or telephone 0121 289 4333.