Robin Howard acts as counsel for three brothers in high profile contested will dispute over £ 850,000 family house
21st April 2021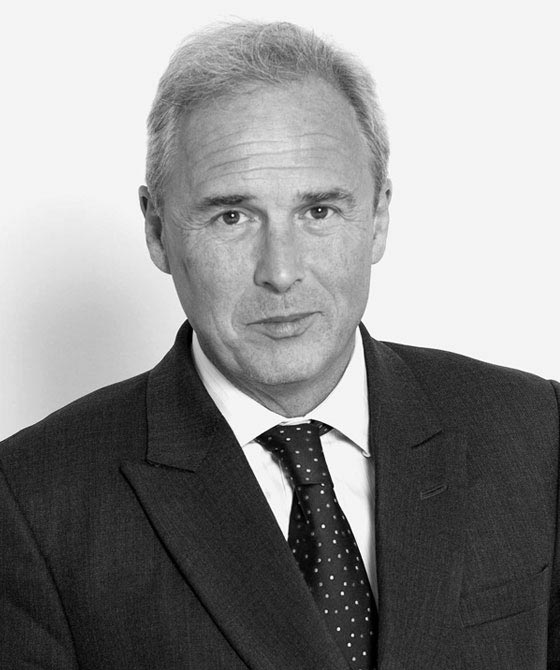 3PB's experienced barrister Robin Howard (pictured here) acted as counsel for three brothers who have lost an appeal for an inheritance claim for £ 850,000 after the initial trial was made unfair because of the attitude of the original trial judge.
The case came to court in 2019 and the judge ruled that all £ 850,000 of value from the family house be awarded to their sister, after a will made in 1986 was replaced by another in 2015 writing the three brothers out of the mother's original will.
Robin Howard appealed the case on the grounds that the attitude of the judge made the trial unfair. At the original trial held in 2019, the judge hurried the three siblings along and prevented them from questioning a witness, showing an original apparent impatience with them, despite the fact that they had no legal representation and are not trained lawyers.
The case has attracted widespread of media attention from The Telegraph, The Daily Mail, The Times and The Sun.
If you wish to instruct Robin Howard on a matter concerning inheritance, property law or any other matter, please contact Chambers Director, Mark Heath on mark.heath@3pb.co.uk.