Seb Oram analyses good faith and 'the spirit of agreement' in commercial contracts
24th March 2021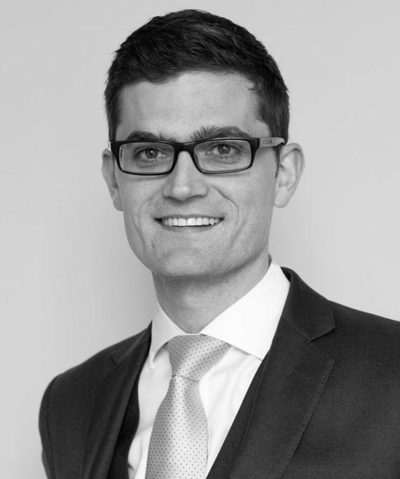 3PB's specialist commercial and construction law barrister Seb Oram (pictured here) has reviewed the case of Westfields Homes Ltd v Keay Homes (Windrush).
The case involved a potential breach of commercial, land-development contract and serves as a must-read for all commercial lawyers and litigators alike.
In this case, the Court held that where the contract prescribed no basis for determining the meaning of clauses of good faith or 'the spirit of the agreement', it would be interpreted as a reference to the parties' shared aims in entering into the agreement, ascertained as part of the usual process of construction. As to the requirement to act reasonably, the court distinguished between situations where the contract left that to be determined objectively by the court, and those where it was left to one of the parties.
Read the full analysis of Westfields Homes Ltd v Keay Homes (Windrush) by Seb Oram.
This article was first published by Lexis®PSL on 22/03/2021.
To instruct Seb Oram on a matter relating to this or any other commercial matter, please contact his clerk David Fielder on david.fielder@3pb.co.uk.