CITMA Webinar: UK case law update
Wednesday 15th Dec 2021
12:00 pm - 2:00 pm
Online
Price: FREE for CITMA members. Non-members: £30.
Register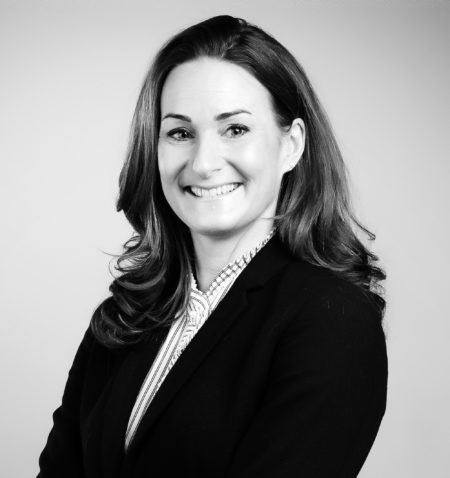 ​3PB Intellectual Property specialist Victoria Jones (pictured here) is delighted to present at CITMA's webinar on Wednesday 15 December at 12:30pm.
Victoria will dissect the biggest UK IP cases from this year and what they mean for you and your clients.
Ensure you're up to speed on the latest decisions from the UK IPO and the courts of England, Scotland and Wales.
Time:
12:00 - Login available
12:30 - Presentation
13:45 - Q&A
14:00 - End
There is no charge to CITMA Members. Non-members: £30 (VAT exempt).
Click here to book your place on 'CITMA Webinar: UK case law update' on Wednesday 15th December.
Victoria Jones is an Intellectual Property specialist. She began her career as a tenant at Hogarth Chambers and then in 2007 moved in-house to work at Wiggin LLP. She joined 3PB in 2009.
Victoria has a strong reputation in trade mark and passing off matters and is regularly involved in notable cases before the UK IPO, IPEC and Chancery Division of the High Court. Her practice also includes design right, copyright and breach of confidence.