Matthew Wyard advises businesses on defending the raft of new data protection and privacy claims
22nd September 2021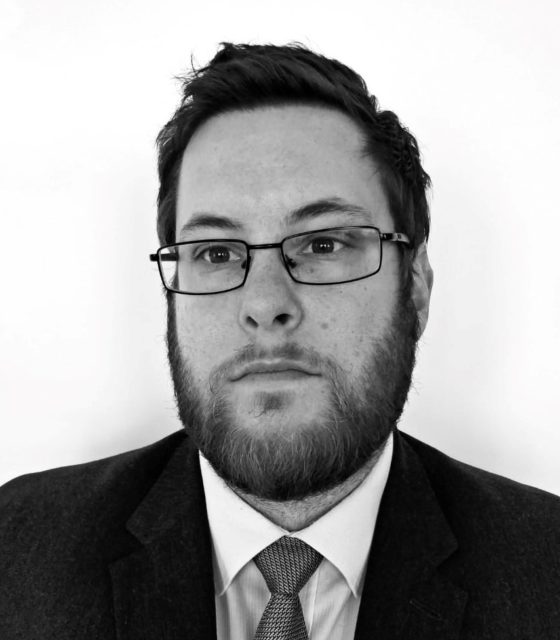 3PB Barristers' specialist regulatory law barrister, Matthew Wyard (pictured here) has released the second article in 3PB's Cyber Law Series. The feature looks at the raft of recent claims brought for breaches of statutory duty under the UK GDPR and the Data Protection Act 2018.
The article considers how to address the merits and quantum of data protection claims and gives practical tips for dealing with claims. This includes challenging claimant arguments that the Court of Appeal decision in Lloyd v Google LLC gives an automatic entitlement to damages from a data breach.
The Supreme Court's judgment in Lloyd v Google LLC will be reviewed immediately upon handing down for its implications. If not handed down by the end of October 2021, the next briefing will instead consider the future of regulation for artificial intelligence.2
Click here to read the full article on data protection claims.
Matthew Wyard's regulatory practice focuses on the regulation of data and information and the right to privacy over the same. He regularly undertakes both contentious and non-contentious work in this practice area for a variety of clients including Central Government departments, non-departmental public bodies, higher education institutions, companies and individuals.
To discuss this article with Matthew or to instruct him on a data protection issue, please email him on [email protected] or contact his clerk Sam Collins on [email protected] or call Sam on 0121 289 4333.