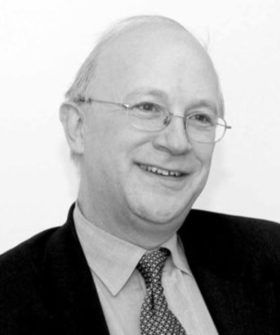 Rowan Planterose
Year of Call: 1978
Solicitor: 2004
Email Address: [email protected]
Telephone: 020 7583 8055

Clerks Details
Clerk Name: Stephen Evers
Clerk Telephone: 020 7583 8055
Clerk Email:

[email protected]
Clerk Name: Joe Townsend
Clerk Telephone: 020 7583 8055
Clerk Email:

[email protected]
Construction and engineering
Rowan is  a prolific solicitor-barrister-arbitrator/adjudicator who has acted as counsel in over 250 cases in the High Court or in arbitration. Many cases in his early career were loss and expense claims arising out of variations or other causes of delay or construction and engineering projects, or defects claims. He acted variously for contractor, employer or consultant.
For instance, Rowan acted, based in Belgium, over several years for Bombardier in Euro 300m claim arising out of construction of Channel Tunnel and its associated trains involving preparation of disputes documentation arising out of delay to project and variations, presentation to client and ultimate settlement on eve of proposed commencement of litigation.
Whilst he used to represents clients in proceedings, over the years Rowan has increasingly acted - and now exclusively works - as an arbitrator, adjudicator, expert or dispute board member.
View Full CV