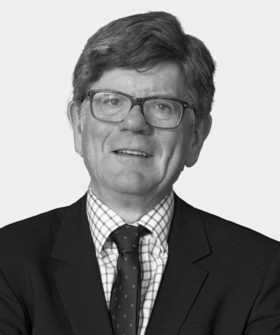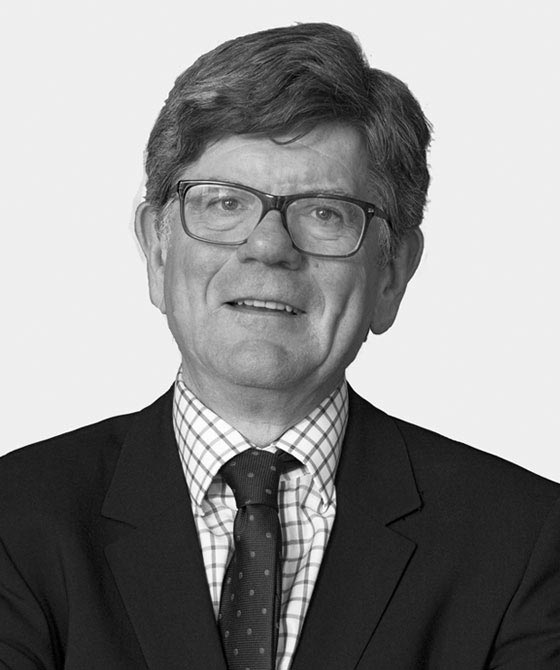 Michael Norman
Year of Call: 1971
Email Address: [email protected]
Telephone: 01202 292 102

Clerk Details
Clerk Name: David Fielder
Clerk Telephone: 0207 5838055
Clerk Email:

[email protected]
Commercial
Michael's practice within the scope of this Group relates to commercial contract disputes, fraud, sale of goods and minority shareholders actions and to professional negligence litigation in the above fields.
He covers partnership and trust work as a member of the Property and Estates Group.
Notable cases include: 
Barnstaple Boat Company Limited v Jones [2008] 1 All ER 1124 (a Court of Appeal decision addressing fraud in connection with limitation)
Street v Coombes [2005] EWHC 2290 (Ch) (a case involving fraud, conspiracy and insolvency issues).
Michael brings to bear on his commercial work his extensive and wide experience in the work of the 3PB Property and Estates Group (qv) and of the Construction and Engineering Group (qv).
View Full CV