Ashley Blood-Halvorsen writes for Lexis Nexis on recent case involving judicial guidance
29th June 2023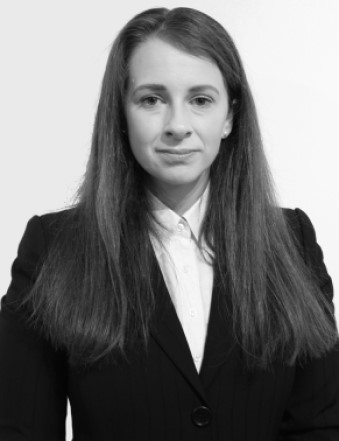 3PB Barristers' (3 Paper Buildings) specialist commercial barrister Ashley Blood-HalvorsenAshley Blood-HalvorsenCall: 2017 (pictured here) has written for Lexis Nexis on the recent case of Quantum Advisory Ltd v Quantum Actuarial LLP [2023] EWHC 1338 (Ch) in which a result was reached through judicial guidance rather than a declaration by the court.
The case in question involved the court interpreting an existing agreement between the parties, with the claimant seeking to establish an "implied obligation of good faith". The parties had a length litigation history, regularly disagreeing on what the agreement says or does. However, in this case, HHJ Jarman KC (sitting as High Court Judge) concluded that a declaration by the court was not the most effective way to proceed, offering instead judicial 'narrative guidance' on the key practical issues between the parties, in a move Ashley considers "a little like early neutral evaluation but in a reported High Court decision".
Ashley goes on to give the opinion that 'judicial guidance' may become increasingly popular, over formal declarations, as most commercial agreements require some form of compromise for them to work.
"No declaration but 'judicial guidance'—no duty of good faith (Quantum Advisory Ltd v Quantum Actuarial LLP)" by Ashley Blood-Halvorsen is available to read here (access requires a Lexis Nexis login)
Ashley Blood-Halvorsen is a commercial and property barrister specialising in business and property disputes including contentious probate, and commercial litigation. To contact or instruct Ashley, please contact Sam Collins or telephone 0121 289 4333.