Antonia Jameson returns to Chambers after 12-year absence
8th December 2021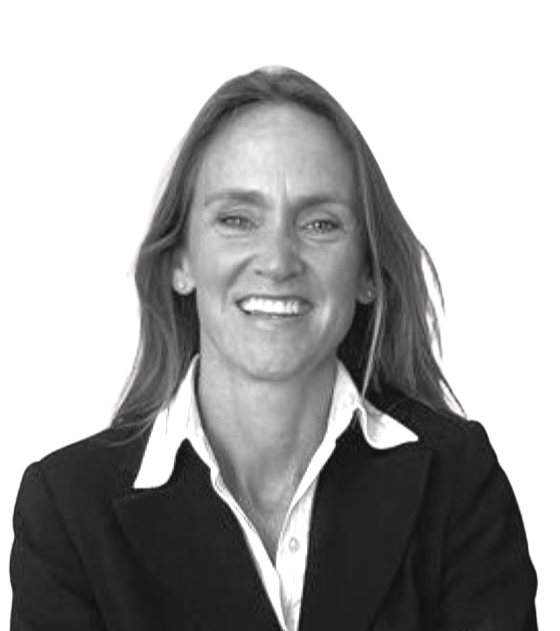 3PB barrister Antonia JamesonAntonia JamesonCall: 1999 (1999 call), who now specialises in personal injury, clinical negligence and inquests, has returned to 3PB, having spent 12 years away from the Bar as a full-time mother. She will again practice from 3PB's Bournemouth office, but her caseload is covering the whole of the UK.
Antonia, pictured here, has a practice encompassing advocacy and advisory work for both claimants and defendants. She has always represented a wide variety of clients, appearing in an array of judicial forums, including the High Court and the Court of Appeal; and has always had a robust, tenacious yet adaptable advocacy style.
Experienced in all stages of litigation, from pre-action advice and drafting, to trial, Antonia undertakes personal injury work in a wide variety of areas including occupiers' liability, employers' liability and public liability disputes. She has represented parties in claims for fatal accidents, industrial disease, chronic pain and permanent physical injury.
She joins Personal Injury/Clinical Negligence/Inquests specialist recruits, Conor MullanConor MullanCall: 2003 and Ellena JamesEllena JamesCall: 2015, who bolstered these 3PB  teams in the last month.
If you want to contact Antonia, please email her on antonia.jameson@3pb.co.uk or contact her clerk Abi Griffin on abi.griffin@3pb.co.uk or by calling her on 01202 292102.