3PB triumphs in latest Legal 500 ratings of the UK's best barristers  
29th September 2022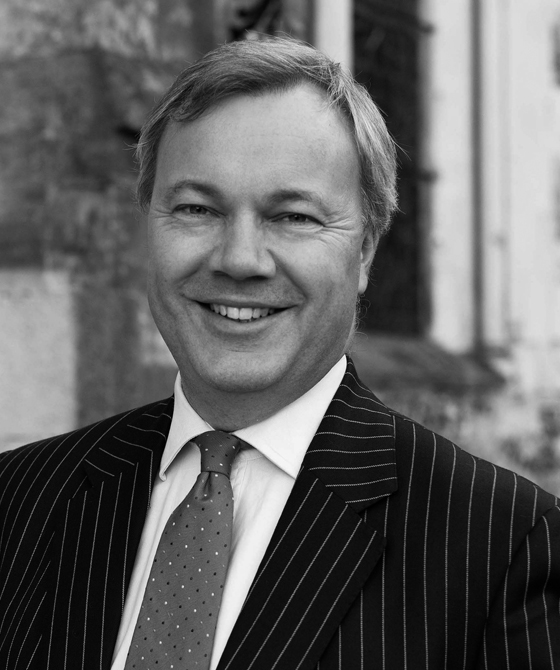 3PB Barristers (3 Paper Buildings), the UK's third largest chambers, is delighted to report its best rankings yet - totalling 130 - in the Legal 500 2023's edition published last night, up 12% on last year's 116.
The set has achieved its rankings across 5 large UK regions - or Circuits (London, South Eastern, Western, Midlands and Chester and Wales) - in 21 categories of law. Earlier this year, 3PB also celebrated its first rankings in the Middle East.
The Legal 500 praises 3PB as "excellent" and "delivering a high-quality service across a broad range of areas of law" and acknowledges the outstanding work of our clerking team, rated "efficient, professional and knowledgeable" and "the best in the industry".
Simon Astill, Chief Executive at 3PB (pictured here), said: "This represents another major achievement for our national chambers. I am delighted that our barristers' talent and hard work has been acknowledged in this way in the latest edition of the Legal 500's thorough, independent research on UK counsel. It is also shown up the quality of our clerking team for the excellent service they consistently deliver."
To see the full list rankings in Legal 500 2023 and read the comments about 3PB's highly recommended barristers and clerks, please visit the Legal 500 website here.