3PB recruits top family finance barrister Roger Thomas
17th November 2023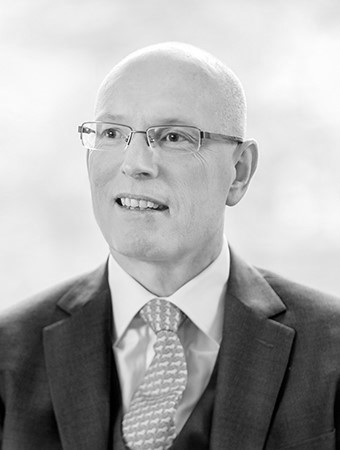 National chambers 3PB (3 Paper Buildings) continue their Birmingham expansion with the recruitment of senior family finance barrister Roger Thomas from St Ives Chambers in Birmingham.
Roger Thomas is a busy family barrister who has been representing litigants in financial remedy cases for nearly 25 years in disputes under the Matrimonial Causes Act 1973, the Civil Partnership Act 2004 and cohabiting couples under the Trusts of Land and Appointment of Trustees Act 1996.
A financial remedy and private family law specialist, Roger is regularly instructed in cases of high net worth, particularly where the valuation of businesses and farm estates are involved and in which his previous experience as a Chartered Management Accountant can provide useful insights. His expertise covers tax efficient settlements for splitting assets as well as negotiating the complexities of trusts, undisclosed assets, financial manipulation, offshore funds and international assets.
"I am delighted Roger is joining 3PB," said Vanessa Meachin KC, Head of 3PB's 80-strong family law team. "He has an exceptional reputation as a family finance specialist and will be a great asset to our clients, served from our premises at The Colmore Building, Birmingham and 3PB nationally."
If you wish to contact Roger, please email him at [email protected]. If you wish to instruct him, or see about his availability, please contact his clerk on [email protected] or by calling him on 0121 289 4333.