3PB Barristers Jo Martin QC and Jane Rowley successfully defend former Dorset police officer charged with murder
28th October 2020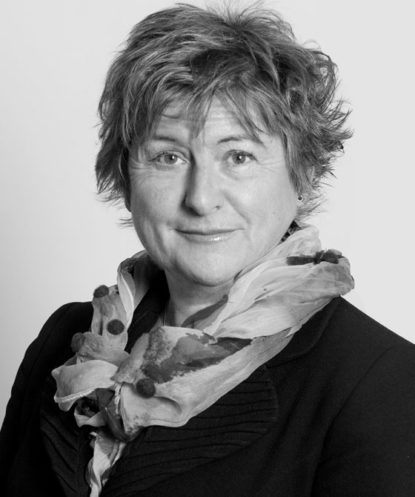 3PB specialist criminal law barristers Jo Martin QCJo Martin QCCall: 2005Silk: 2018 and Jane Rowley (pictured) successfully defended former Dorset Police Officer charged with murder.
The jury took less than 3 hours to acquit Timothy Brehmer of murder after a trial at Salisbury Crown Court lasting 12 days.
The Defendant had entered a guilty plea to manslaughter at a plea and trial preparation hearing in July of this year. The Prosecution had rejected his plea and sought a trial upon the charge of murder. The sentencing Judge, Mr Justice Jacobs imposed a sentence of 10 1/2 years imprisonment upon the manslaughter count.
This case attracted considerable publicity including broadcast features on the national and regional news and reports in the national press. This included the BBC report here.
To instruct Jane Rowley or Jo Martin QC on a criminal matter, please contact Stuart Pringle on stuart.pringle@3pb.co.uk.