Max Schofield's OnlyFans VAT case is referred to the European Court of Justice ahead of Brexit
15th December 2020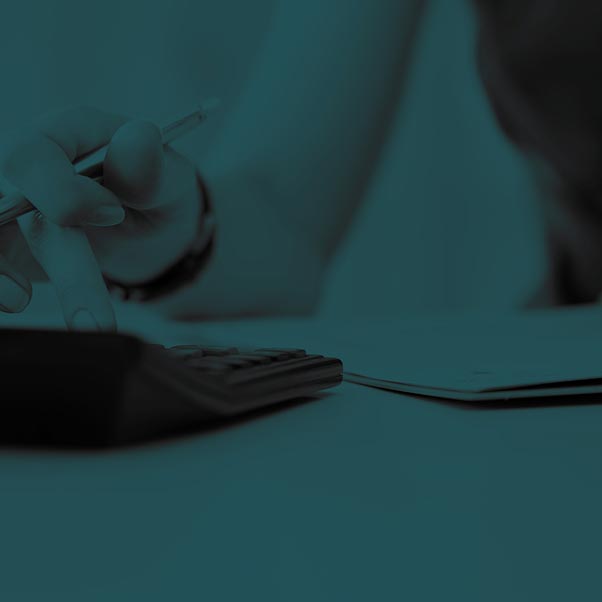 3PB's commercial and tax barrister Max SchofieldMax SchofieldCall: 2016 was instructed to advise Fenix International Limited, who operate the OnlyFans website, in their VAT dispute with HMRC about the VAT liability of online platforms under EU law. OnlyFans is a global social media platform where fans subscribe to creators to see online content.
Led by Valentina Sloane QC of Monckton Chambers, Max obtained an order from the UK's First-Tier Tribunal (Tax) referring the question of the validity of the relevant EU Implementing Regulation to the Court of Justice of the European Union, before the Brexit deadline of 31 December 2020.  In granting the application, Tribunal Judge Anne Scott stated that "it is very strongly arguable that the introduction of the presumption in Article 9a [of the Implementing Regulation] is not a technical measure, it is a sea change".
The Tribunal Decision is available here.
Max was instructed by Clair Dart of Alliotts LLP and Tom Kivlehan of BDO LLP who are OnlyFans' advisers.  To instruct Max on any commercial litigation issue or tax dispute, please email him on max.schofield@3pb.co.uk or contact his clerk David Fielder on david.fielder@3pb.co.uk or by calling him on 0207 583 8055.