3PB Barristers achieves an outstanding total of 116 rankings in Legal 500 2022
30th September 2021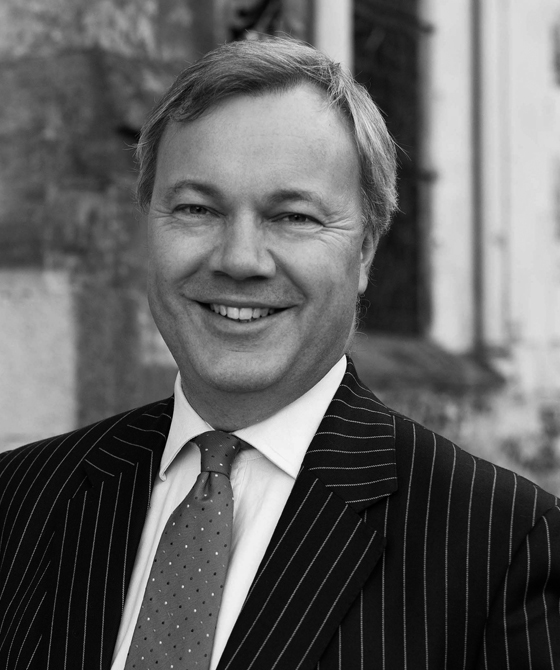 The UK's third largest chambers, 3PB Barristers (3 Paper Buildings) has achieved a new record of 116 rankings in the most recent Legal 500.
The rankings include 17 new rankings (up from 99 last year) across London, South East, and Western and Midlands Circuits and in 21 categories of law across all its practice areas.
Simon Astill, Chief Executive at 3PB (pictured here), said: "This is a huge achievement for 3PB as a top tier leading set, and for our talented barristers and their support team. These rankings reflect the high level of service we offer at 3PB and I am extremely proud of each and every one of them."
To see the full list rankings in Legal 500 2022 and read the comments about 3PB's highly recommended barristers and clerks, please visit the Legal 500 website here.