Thomas Acworth's client acquitted of sexual assault
15th November 2021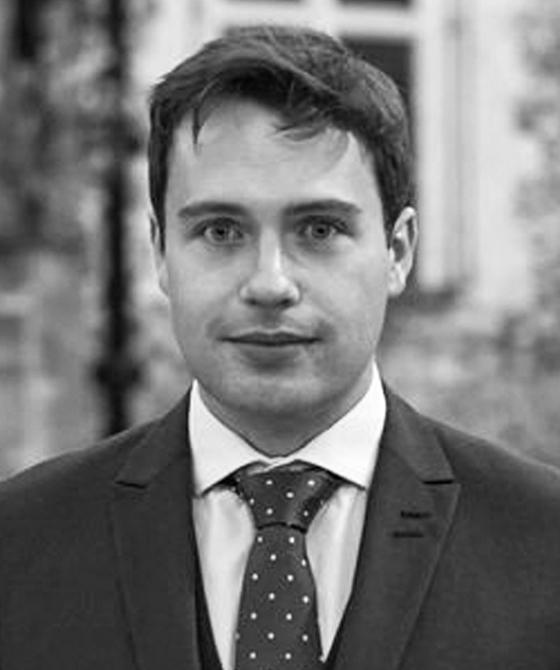 3PB criminal barrister Thomas AcworthThomas AcworthCall: 2014 (pictured) saw his client, DN, has been acquitted of sexual assault following a trial at Bournemouth Crown Court. DN was a driving instructor of previous good character.
Under Thomas' cross-examination, it emerged that the complainant had told lies to the police, provided a partisan selection of her text-message history with DN to the police and deleted some messages from her phone.
The impact of the questioning on the complainant's credibility was such that the prosecution felt compelled to bring an end to the case and offer no evidence. News coverage of the case included the Bournemouth Echo.
DN was then acquitted on the direction of HHJ Forster QC.
To instruct Thomas, please email his clerk, Practice Director Stuart Pringle on stuart.pringle@3pb.co.uk or call him on 01962 868884.