Lola-Rose Avery speaks out on the importance of role models on International Women's Day
9th March 2022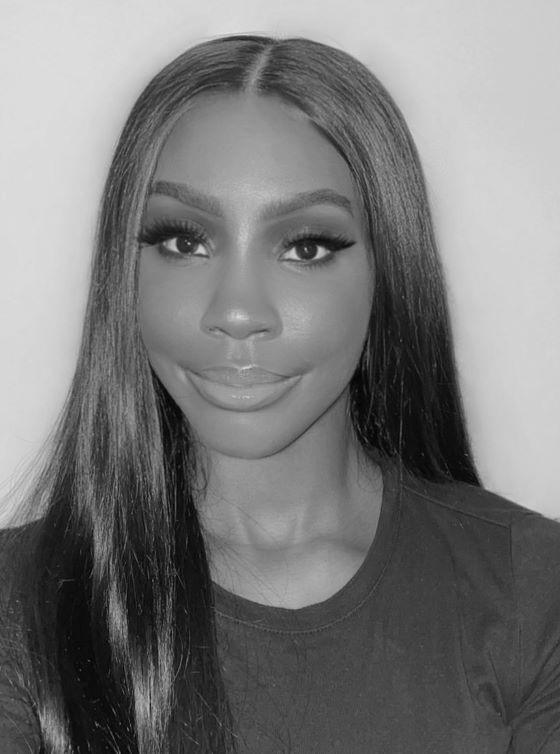 3PB family law barrister Lola-Rose Avery, pictured here, has published an article on the importance of role models for the Bar Council to coincide with International Women's Day yesterday.
In this article for the Bar Council's Women in Law blog series, Lola-Rose reflects on her own experiences looking up to and working alongside inspirational women throughout her journey to becoming and practising as a barrister in the UK.
Lola-Rose also reflects upon her career as a barrister so far and breaking through the bias at the Bar. In the article Lola-Rose says: ''Almost one hundred years after the first woman in this country was called to the Bar, being part of a group consisting entirely of women, who took a case of complexity to a rewarding conclusion was a moment which I soaked up with a feeling of warmth and pride; it was life-affirming.''
Read the full article on the importance of role models on the Bar Council website.