Staffordshire County Council barrister Nicola Brown joins the family law team at 3PB  
3rd December 2020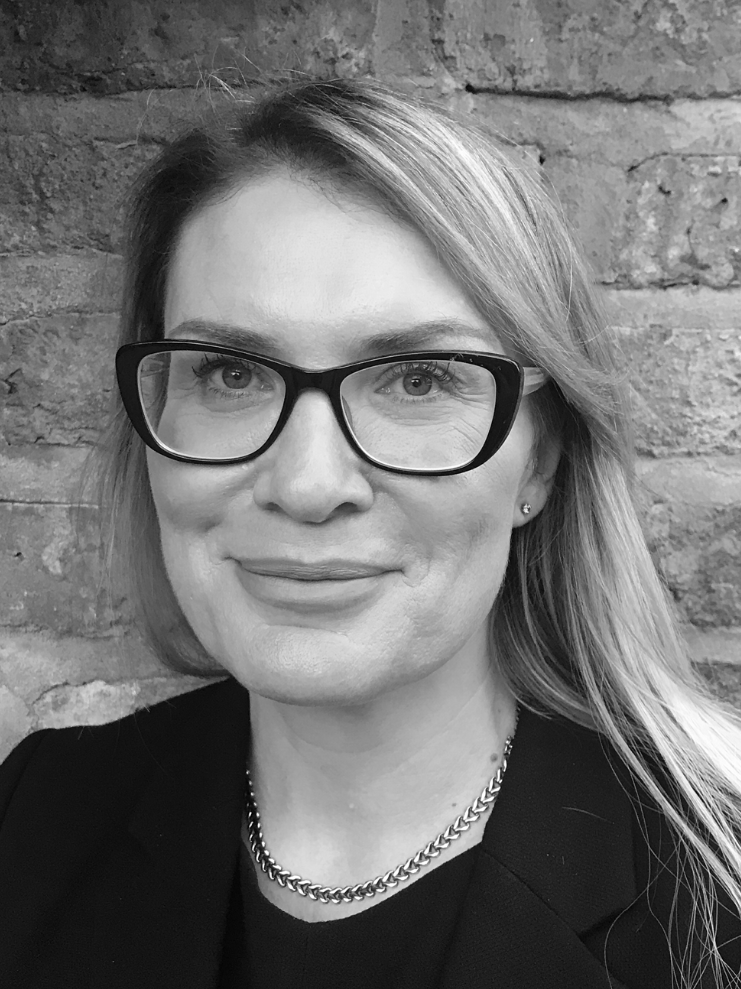 Family barrister Nicola BrownNicola BrownCall: 1998 (1998 call) is joining 3PB in Birmingham from Staffordshire County Council where she has been a senior in-house advocate undertaking many care cases involving allegations of neglect, emotional, sexual and physical abuse, child death, FII and spousal killing.
Nicola, who starts with 3PB on January 4th 2021, specialises in care and placement proceedings and now acts for local authorities, parents, guardians and grandparents in cases involving serious non-accidental injury, sexual abuse, chronic neglect, death of the child and fabricated and induced illness (FII).
A former clinical negligence and injuries specialist counsel in another chambers in Manchester, Nicola has considerable experience of analysing and simplifying complex medical evidence. She is experienced in the handling of expert witnesses; particularly medical experts and she readily gets to grips with questions involving the causation of injury. Nicola also has a particular interest in jurisdictional issues having studied international law including conflicts of jurisdiction and law as part of her LLM. She has also conducted cases involving arguments of designation between local authorities. An expert lecturer and trainer of solicitors, barristers, care workers and local authority staff, Nicola is also much in demand for her training and coaching skills.
Vanessa Meachin QCVanessa Meachin QCCall: 1990Silk: 2018, head of 3PB's 70-strong family law team, said : "We have seen Nicola in court in both reported and other notable cases and liked the way in which she puts her clients at ease and her approachable, hardworking and empathetic attitude She will be a great addition to the team here."
If you wish to instruct Nicola, do contact her clerk Ian Charlton on ian.charlton@3pb.co.uk or email her on nicola.brown@3pb.co.uk.