Novus Actus Interveniens: a critical analysis of Jenkinson v Hertfordshire CC [2023] EWHC 872 (KB)
2nd May 2023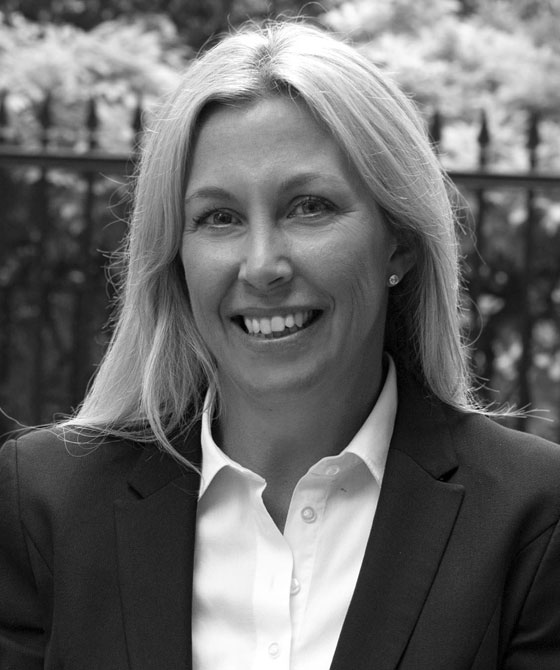 3PB head of Clinical Negligence and Personal Injury Group Michelle Marnham (pictured here) analyses the case of Jenkinson v Hertfordshire CC [2023] EWHC 872 (KB), a case which presents us with an intriguing change in clinical negligence law, with Baker J challenging the long-standing notion of the 'specific rule' in medical negligence cases.
With the ruling sparking debate regarding the existence and applicability of the novus actus interveniens doctrine in this area, Michelle Marnham examines the origins of the 'specific rule' and provides a critical analysis of Baker J's decision.
Read Michelle's analysis here.
Michelle Marnham is a Leading Junior Barrister with over 20 years' experience, specialising in Personal Injury and Clinical Negligence. Michelle is recommended in the Legal 500 as 'a persuasive and effective advocate who is particularly skilled in dealing with claims involving complex issues.'
To instruct Michelle, please contact Practice Director David Snook.