Sharan Sanghera appointed Deputy Head of 3PB's Personal Injury and Clinical Negligence Teams
14th November 2022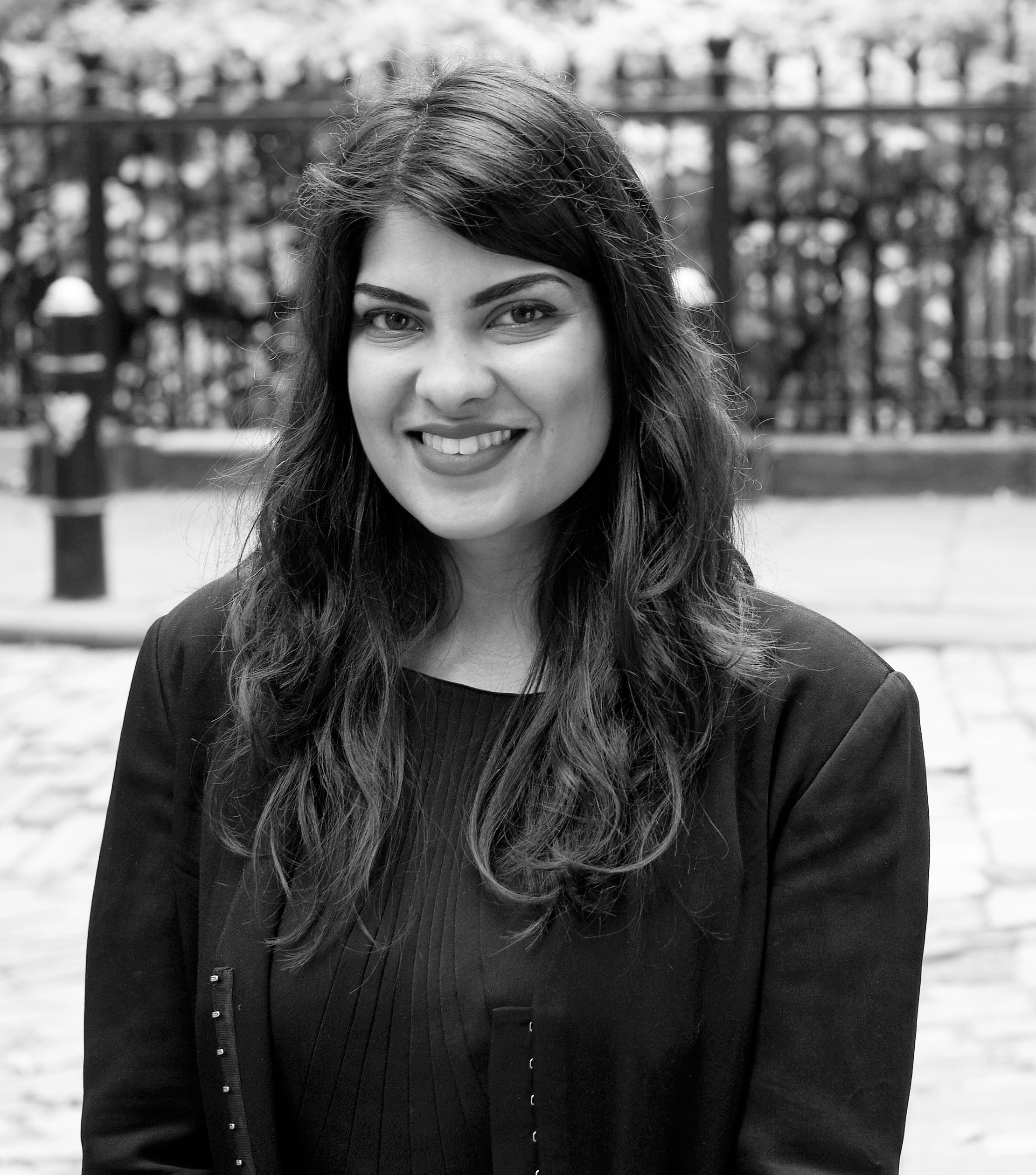 3PB Barristers are delighted to announce the appointment of Sharan Sanghera as Deputy Head of its Personal Injury and Clinical Negligence Teams
Chambers expresses its many thanks to Luke Ashby who passes on the baton to Sharan following his move to become a District Judge.
Both 3PB's PI and clinical negligence teams attract praises from their clients through the legal directories who acknowledge them as 'a very helpful, supportive set, with a breadth and depth of talent in multiple fields' (Legal 500 2022), having 'a wealth of technical experts' (Legal 500 2021).
Sharan SangheraSharan SangheraCall: 2009 acts for both claimants and defendants in personal injury and clinical negligence claims. She holds particular expertise in insurance fraud litigation, representing defendants in claims where allegations of dishonesty arise. She has vast trial experience of claims involving opportunistic or staged road traffic collisions,  and represents claimants in multi-track claims where injuries are permanent and life-changing. Within the claimant work that she undertakes she has a particular interest in employer's liability and occupier's liability claims.
Michelle Marnham commented "I am delighted that Sharan elected to become the new deputy head of group and to represent and foster the breadth and depth of talent our team offers nationally."
Sharan Sanghera said "This is a great time to be joining the leadership team for the group as we are seeing increasing volumes of work and high quality cases coming in to the team. I look forward to supporting Michelle and colleagues in continuing to provide the highest levels of advocacy and advice for the benefit of our clients. We are grateful to Luke Ashby for all of his work in helping the group to thrive".
For more information on the team, please contact Practice Group Director David Snook by email or on 07712 127286.