Senior Birmingham family barrister joins 3PB
6th October 2023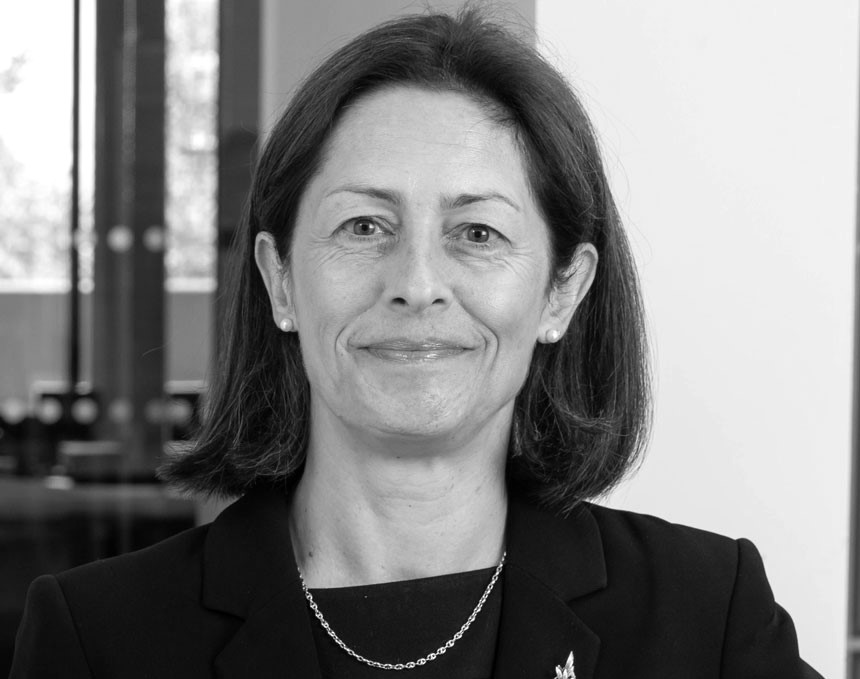 Senior family barrister Susan ToddSusan ToddCall: 1991, pictured here, has joined 3PB (3 Paper Buildings) from St Philips Chambers today and will work from the national chambers' Birmingham office. Called to the Bar in 1991, Susan has specialised in public and private law children cases for over thirty years.
She works in the Family Court and the Family Division for parents, grandparents, intervenors and children's guardians. She prides herself on providing a committed service to every client, in a non-judgmental fashion, whatever their background, while remaining objective.
In public family law Susan does a large variety of care, adoption and special guardianship work. She has a wealth of experience in dealing with clients who have a learning difficulty or a disability of some kind, and with clients who misuse substances or suffer from mental illness, as well as cases involving complex fact findings concerning domestic abuse, sexual abuse, non accidental injury and fabricated illness. Susan also has experience of cases involving jurisdictional issues, including Article 15 BIIR and inter-country adoption.
Susan also has extensive experience of private law children cases. She has represented many clients in implacable hostility and parental alienation cases, and in cases concerning internal or external relocation or removal from the jurisdiction, as well as private law special guardianship and adoption. She has also been instructed in a number of cases involving neurodevelopmental issues such as autism.
3PB's Head of Family Law, Vanessa Meachin KC, said: "I'm delighted to welcome my former colleague Susan to the 3PB Family Group. We obviously know her well and she is an excellent children law expert and advocate."
If you wish to contact Susan, please email her on [email protected]. If you want to instruct her, or see about her availability, please contact her clerk Ian Charlton on [email protected] or by calling him on 0121 289 4333.