Rogue landlords: Do multiple offences mean multiple rent repayment orders?
18th March 2021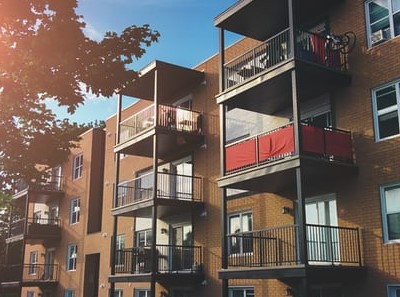 As more tenants become aware of the provisions made in the Housing and Planning Act 2016 ("HPA2016") to sanction the behaviour of rogue landlords, 3PB property litigation barrister Antonietta GrassoAntonietta GrassoCall: 2004 considers the recent case of Ficcara & Others v James [2021] UKUT 0038 (LC), [2021] All ER (D) 30 (Mar), in which the tenants raised the issue of the interpretation of sections 40, 43 and 44 HPA2016 and whether the multiplicity of offences by a landlord should result in multiple rent repayment orders.
Read Antonietta's analysis here - Rent repayment orders and multiple offences.
Antonietta specialises in all property related matters, ranging from housing, boundary disputes, adverse possession, easements and restrictive covenants, landlord and tenant (both commercial and residential) and more. Antonietta has successfully seen her cases through to judicial review hearings in the Administrative Court and in the Court of Appeal.  She also appears in First-tier Tribunal – Property Chamber.
If you would like to discuss this article further, subscribe to our mailing list or to instruct Antonietta, please contact her clerk Mark Heath on mark.heath@3pb.co.uk. Read more information about 3PB's Property and Estates team.