Regulatory/disciplinary barrister Victoria Sheppard-Jones joins 3PB  
6th January 2021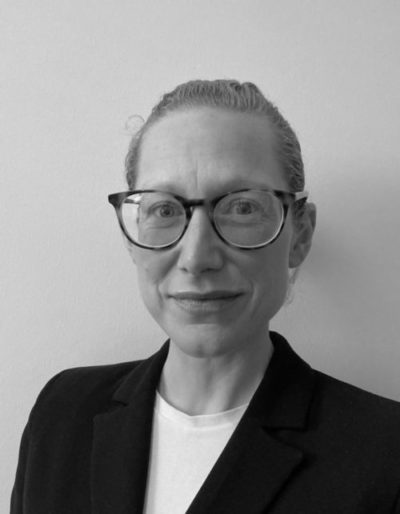 Victoria Sheppard-Jones, a specialist in financial crime and regulatory investigations, prosecutions and enforcement in the financial services and healthcare sectors, has joined national chambers 3PB Barristers from the Financial Conduct Authority (FCA). She has been working at the FCA on an investigation into the Anti Money Laundering and Compliance framework of a large bank. This follows two years as a complex casework lawyer at the Court of Appeal's Criminal Division.
Prior to this, Victoria was invited to join the General Dental Council (GDC) as their interim Head of the Illegal Practice team, having previously been instructed by them.
Last year she was appointed a part-time judge of the First Tier Tribunal (Mental Health).
Victoria was a barrister with Carmelite Chambers for nearly ten years between 2007 and 2016, taking instructions both as junior barrister alone and as a led junior on complex and lengthy fraud, people trafficking, exploitation, drugs, firearms, serious violence and serious sexual crime cases. She built up a financial and healthcare regulatory/disciplinary practice which included six months working on a highly-sensitive investigation into banking money laundering regulations and practices in the Middle East branches of a well-known bank. She has also been seconded to a specialist corporate fraud solicitors to join their team in representing two businessmen and their wives in a high profile fraud and tax prosecution alleging manipulation of the Guernsey Stock Exchange.
David RichardsDavid RichardsCall: 1989, Head of 3PB's Public & Regulatory Group, said: "I am delighted to welcome Victoria to 3PB. Her experience in financial and healthcare regulations and significant expertise in the Financial Services sector will add to the high quality counsel in chambers."
If you wish to contact or instruct Victoria, please contact her clerk Chris Mitchell on 020 7583 8055 or email chris.mitchell@3pb.co.uk.