Poonam Bhari appointed to the Family Procedure Rule Committee
9th June 2021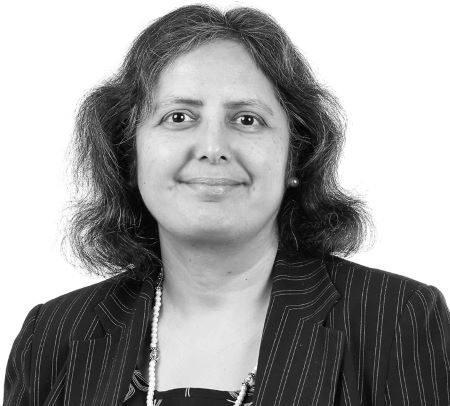 3PB is proud to announce that family barrister Poonam BhariPoonam BhariCall: 1999 has been appointed by The Lord Chancellor to the Family Procedure Rule Committee (FPRC).
She has been appointed alongside solicitors Tony McGovern and Graeme Fraser, children's social worker Bill Turner and fellow barrister Rhys Taylor. The Lord Chancellor also reappointed Melanie Carew, as the Cafcass nominated member, for a second two year term.
Poonam Bhari is a family law barrister called in 1999, specialising in public and private family law cases involving children. Poonam has appeared at all levels of the Family Court, the High Court, and the Court of Appeal.  She is a former primary school teacher and special educational needs coordinator.
The FPRC was established under Section 77 of the Courts Act 2003 to make family procedure rules. Its aim is to make clear, easily understandable rules to create an accessible, fair and efficient family justice system.
To contact Poonam, please email her on poonam.bhari@3pb.co.uk or call either of her clerks Ian Charlton or Dan Tidnam on 0330 332 2633.
To read the full announcement from The Lord Chancellor, please click here.