Peter Collie is a panel speaker at tomorrow's CIArb free webinar on adjudication
24th August 2021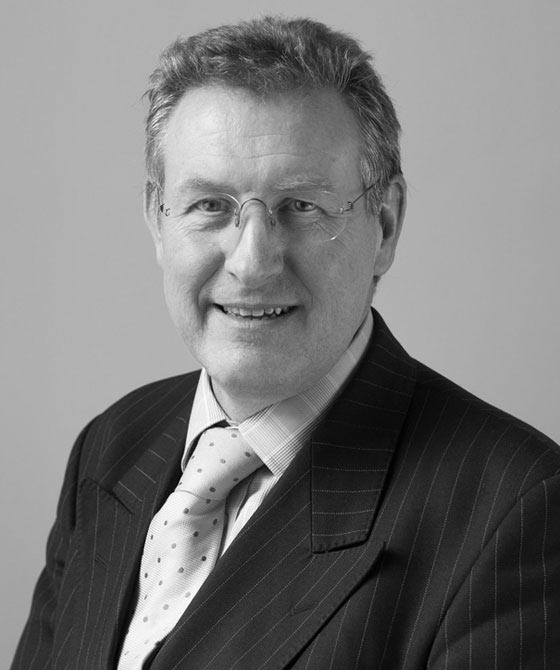 3PB's Peter ColliePeter CollieCall: 1994 is one of the panel of experts speaking at tomorrow's Chartered Institute of Arbitrators' free webinar on Wednesday 25th August @ 9:30 am GMT +1.  Click here to register.
When it was introduced 25 years ago, adjudication was intended to provide a quick-fire, low-cost mechanism for resolving construction disputes. Since that time, concerns developed that the process was becoming a prohibitively expensive option for dealing with lower value disputes. Some argue that adjudication needs to get 'back to basics' to continue to be relevant to such smaller disputes, and in 2020 the introduction of the Construction Industry Council (CIC) Low-Value Dispute Model Adjudication Procedure (LVD MAP) was a conscious attempt to cater to disputes below £50,000.
So this webinar examines:
How Adjudication has been perceived by parties in smaller disputes
How the CIC Low Value Dispute Model operates
Ways to further simplify Adjudication to reduce costs for low value disputes
If further improvement by ANBs can be made to improve Adjudication for smaller disputes
Peter Collie is 3PB's Head of Construction & Engineering team and a dual qualified construction professional and barrister with 40 years' experience in the construction industry and has worked as legal adviser on major projects around the world.
According to the Legal 500 UK, Peter has acted in several international multimillion-pound disputes, he "stands out as being a specialist" and is recommended as "extremely knowledgeable, tactical and reliable". After 15 years working in the construction industry, Peter was called to the Bar in 1994 and was has been self employed in Chambers from 2000. Peter sits on the FIDIC Contract Committee responsible for drafting the suite of FIDIC Contracts.
To contact Peter, please email him on peter.collie@3pb.co.uk or his clerk Steve Evers on stephen.evers@3pb.co.uk or by calling him on 020 7583 8055.