Paul Newman to deliver seminar for The Society of Construction Law
15th May 2023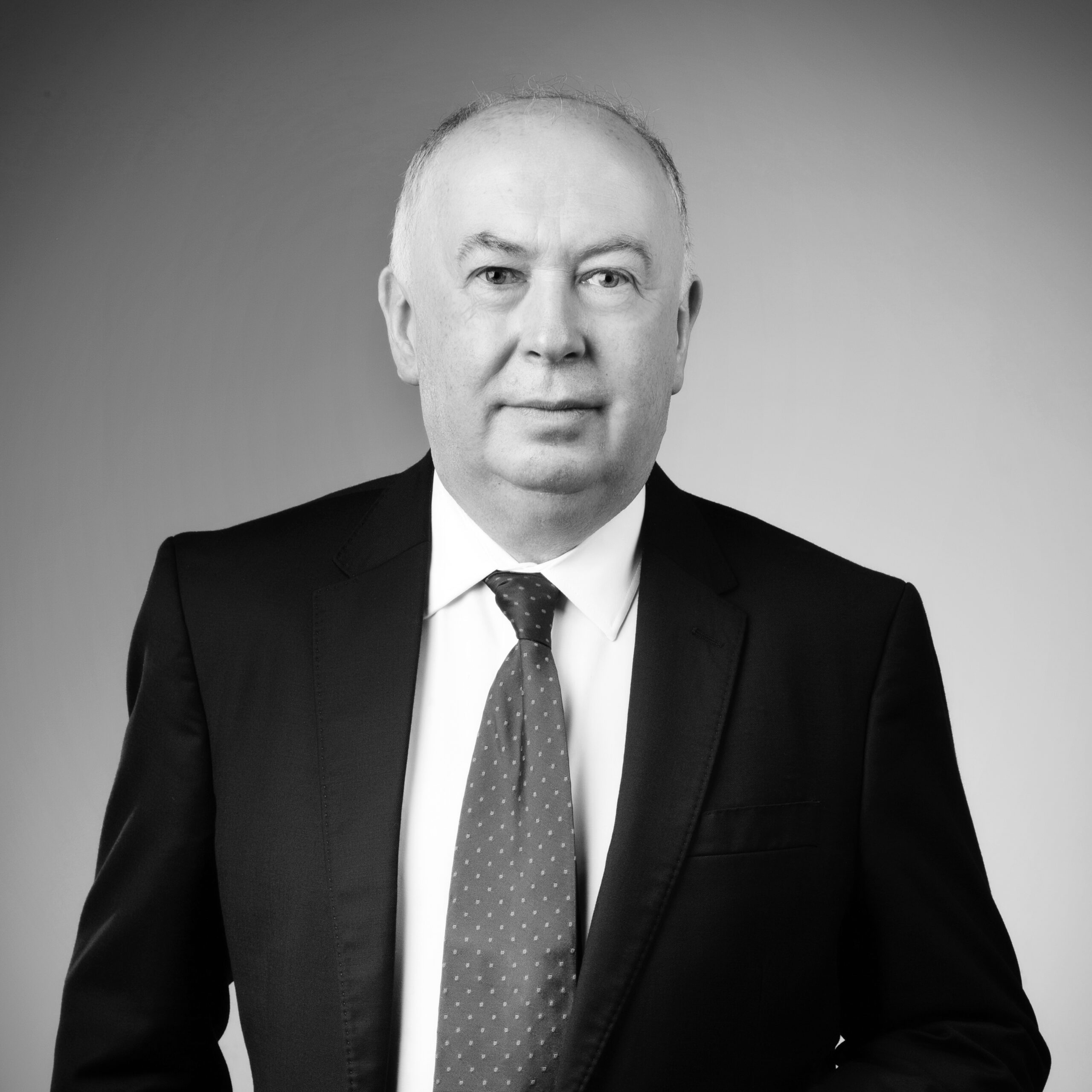 Paul Newman, specialist construction law barrister at 3PB Barristers (3 Paper Buildings), is set to speak at an upcoming seminar event to be held by The Society of Construction Law.
The evening seminar and networking event will be held on 8 June 2023 in Cardiff and will see Paul speaking on the topic of "Expert Witness Mishaps". In his seminar, Paul will be defining what it means to be an 'expert' witness under the codified requirements laid out in PD 35, as well as looking at recently reported cases in which witnesses have fallen short of proving themselves as reliable experts.
Spaces are still available. To learn more and register to attend, please click here 
Paul Newman is an experienced construction law barrister, accredited mediator, and skilled arbitrator. Paul has a busy practice, regularly taking instruction on cases including building defect claims and professional negligence claims against construction professionals, and non-contentious construction work. Paul is also called to the Bar of Northern Ireland, where he has a practising certificate.
If you wish to instruct Paul, please contact his clerks Stephen Evers and Joe Townsend via email, or telephone 020 7583 8055.