Ocean Rowing Boat owner in court after rower died in world record bid
18th September 2023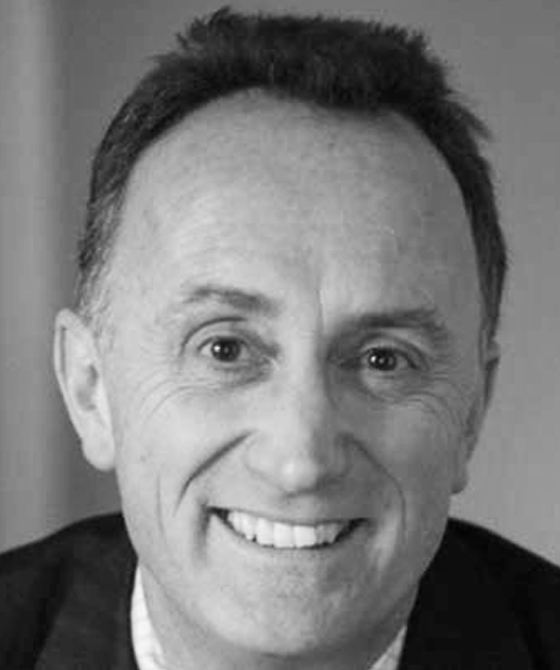 3PB crime and regulatory barrister David Richards prosecuted the first ever case of charges against the owner of an ocean rowing boat.
SC, the owner of the Toby Wallace, recruited 6 novices to row the Atlantic in January/February 2016. With barely any training they set off. Tragically, on day 16 of the voyage one of the crew members MJ was washed overboard and lost at sea.
When the case was referred to David Richards, pictured here, for a review of a previous decision not to prosecute, he gave advice and a charge under s.100 Merchant Shipping Act 1995 was brought. Having overcome a dismissal argument, the case was listed for trial at Bristol Crown Court on 11 September 2023.
At trial SC changed his plea to guilty. Sentence followed on 12 September with SC receiving 12 months imprisonment suspended for 12 months. While there are no regulations drafted to apply directly to ocean rowing, the case used the Merchant Shipping Act 1995 and expert evidence to hold the operator to account for failing to ensure the safety of the vessel and those on board.
The case was extensively covered in the media including the BBC and on gov.uk.
David Richards represented the Maritime and Coastguard Agency (MCA). If you wish to contact David, please email him at [email protected]. To instruct him or see about his availability, please email his clerk Stuart Pringle on [email protected] or by calling him on 01962 868884.