Nick Kaplan successful in recent case of Providence v Hexagon Housing
10th November 2023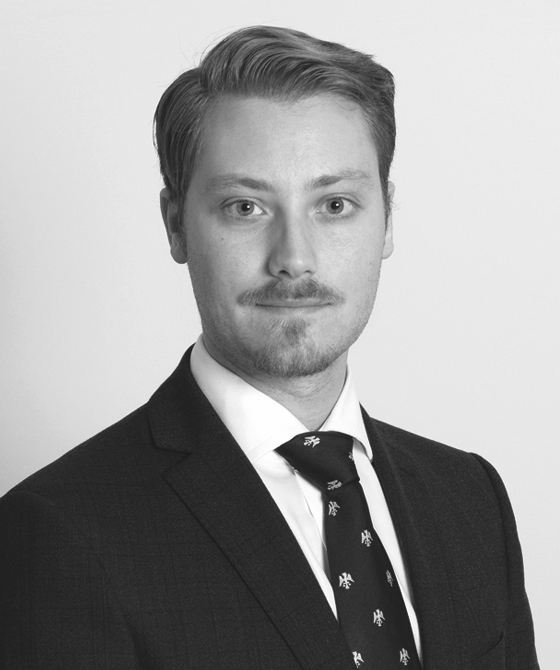 In Providence Building Services Limited v Hexagon Housing Association Limited, in which 3PB construction barrister Nick KaplanNick KaplanCall: 2013 acted as junior counsel for the successful defendant Housing Association, Hexagon, the Technology and Construction Court (the "TCC"), has made a recent decision about the Termination for Employer Default provisions at clause 8.9 of the JCT Design and Build Contract 2016, which is one of the most widely used forms of contract in the construction industry.
The TCC held that on a true and proper construction of the contract, the claimant contractor, Providence, was not entitled to terminate its employment under clause 8.9.4 of the contract unless a prior right to terminate under clause 8.9.3 had arisen but (for whatever reason) had not been exercised by Providence. As Providence had not acquired any prior right to terminate for the continuation of a specified default under 8.9.3, it did not have any right to terminate for the repetition of a specified default under 8.9.4. Its notice purporting to do so was invalid for the purposes of clause 8.9.4.
Nick Kaplan had drafted Hexagon's submissions in a prior adjudication in which it had been wholly successful on this and other points. In the proceedings, Providence effectively sought to overturn the Adjudicator's finding on a narrow question of construction.
Adrian Williamson KC, sitting as a Judge of the High Court, however, rejected Providence's claim concluding that on its true and proper construction the clause operated as Hexagon had submitted and the Adjudicator had previously found. Providence's application for permission to appeal was rejected by the Judge.
In the course of his judgment the Judge also made some obiter observations on the proper operation of the Employer termination provisions at clause 8.4 of the JCT. Given the significance of the relevant provisions and the wide use of the JCT Form, it is likely that this Judgment will be of wider interest to the construction industry.
To view the judgment, please click here
If you wish to contact Nick Kaplan, please email him. If you wish to instruct him, or see about his availability, please email his clerks Stephen Evers and Joe Townsend or by calling 020 7583 8055.