Liz Adams considers how new technology may impact family law practitioners
28th July 2023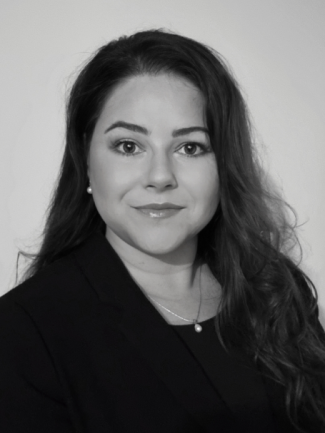 Technology has dramatically changed the ways in which we relate to each other and how we live our lives. In this article written for Today's Family Lawyer, 3PB pupil Elizabeth Adams (pictured here) examines how new technology could change how family law practitioners deal with case issues and evidence through 3 practical examples covering:
Instant messaging and images
Financial data and
'Natural Language Processing' and jargon bursting.
Click here to read Elizabeth's article.
Elizabeth Adams joined 3PB as a pupil barrister in Birmingham in October 2022, focusing on family law. Her experience of property and other civil areas will assist Liz's development of a family finance practice.
Liz has a specialist interest in matters involving disability and/or special educational needs. She delivered pro bono legal advice with IPSEA, a charity that assists parents of children with additional needs with securing educational support.
Prior to pupillage, Liz worked with policymakers and charities to write and promote policies addressing domestic violence. She also advised on non-molestation and occupation orders through her work with the University of Law's pro bono clinic.