3PB creates new guide on cases in the new Financial Remedy Court 
19th January 2022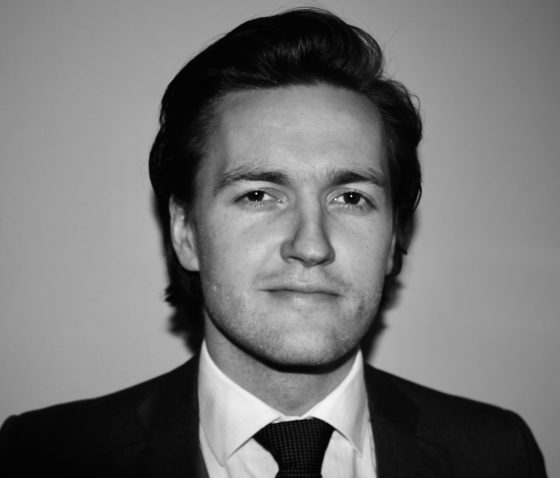 One of 3PB's specialist family finance barristers' Luke Nelson (pictured here) has created a guide for financial remedy solicitors to refer to about the newly-published statement on efficient conduct in the Financial Remedies Court (FRC).
Luke looks at the guidance laid down for the preparation of FDAs, FDRs and final hearings and the newly-created FRC documents including the allocation questionnaire, case summary and schedule of assets and income based on the figures.
Read the full guide on the statement on efficient conduct in the financial remedies court.
3PB are happy to assist with any queries you may have about this. To discuss this article in more detail or to instruct Luke on a family finance matter, including property and TOLATA, please email his clerks Robert Leonard on robert.leonard@3pb.co.uk or Ian Charlton on ian.charlton@3pb.co.uk or alternatively call them on 0330 332 2633.