Michelle Marnham and Jeremy Warner review important clinical negligence case of Malik v St George's University Hospital NHS Foundation Trust
12th July 2023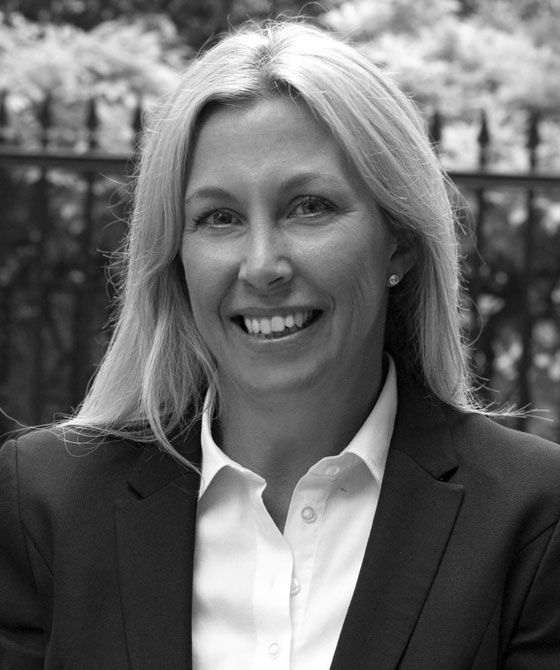 3PB's Head of Personal Injury and Clinical Negligence Groups, Michelle MarnhamMichelle MarnhamCall: 1994 (pictured here), together with future 3PB pupil barrister Jeremy Warner (who joins in April 2024) have reviewed the case of Sidra Bilal, Hassaan Aziz Malik (Administrators on behalf of the estate of Mukhtar Malik, deceased) v St George's University Hospital NHS Foundation Trust, [2023] EWCA Civ 605. This Court of Appeal decision offers an interesting insight into the post-Montgomery landscape. It provides further clarification on informed consent as well as reminding practitioners of the importance of tightly crafted pleadings in clinical negligence claims.
The claim was brought by the personal representatives of a deceased claimant, Mr Malik, aged 48 at the date of trial, who had a history of spinal problems commencing in 2012 consisting of pain, leg weakness and altered sensation. Following two surgeries by Mr Minhas, Mr Malik's condition significantly worse. He suffered paraparesis and was to be wheelchair dependent for the remainder of his life. Mr Malik died on 14 July 2021 from causes secondary to his spinal condition.
The Court of Appeal found that the original trial judge HHJ Blair KC, sitting as a Deputy High Court Judge, was correct to apply Bolam before then considering whether Mr Malik had been made aware of the material risks involved in the recommended treatment and reasonable alternatives. In other words, as Mr Minhas came to the (non-negligent) conclusion that no other treatment was available, it was therefore not necessary to advise on additional treatments he did not consider necessary or prudent. Davies LJ also concluded that Mr Malik did not provide evidence that he would have elected to defer or reject surgery if told something different about the prospects of success due to the duration of the pain. As Mr Malik's argument was not borne out in any evidence, this point was additionally dismissed.
The authors consider that the two key takeaway points from the case are firstly, that allegations of negligence must be pleaded with precision and that secondly, and as confirmed by the Supreme Court's decision in McCulloch (handed down today 12/07/2023), whether treatment is a reasonable alternative is to be determined by application of the professional practice test (i.e. Bolam, as qualified by Bolitho). Therefore, a doctor is not obliged to tell a patient about treatments that the doctor does not consider reasonable (applying the professional practice test), even where the doctor is aware of an alternative body of opinion which considers the treatment to be reasonable. Thus the clinicians' conduct should only be construed through the Montgomery lens if other forms of treatment are 'reasonable alternatives.'
To read their full article about the Malik case, please click here.
If you wish to contact Michelle, please email her at [email protected]. To instruct her or see about her availability, please email her clerk, Practice Director Dave Snook or by calling 01865 793736 or 020 7583 8055.