IICSA junior counsel Alice de Coverley on Inquiry findings into child sex abuse and UK religious groups
2nd September 2021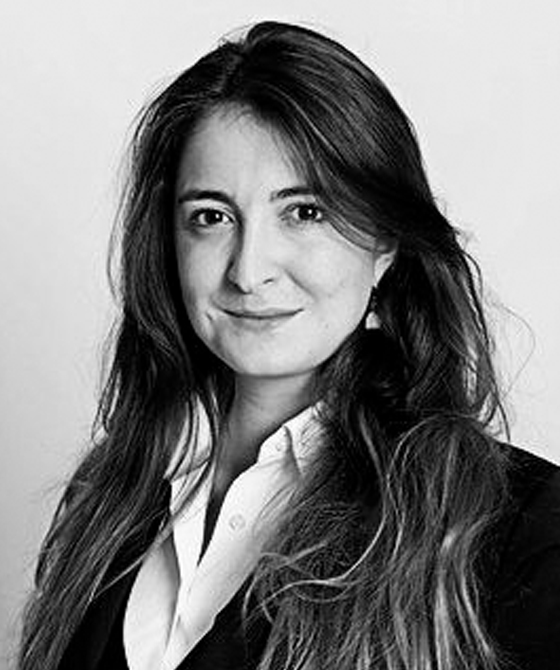 3PB education and public law expert Alice de CoverleyAlice de CoverleyCall: 2014 acted as Junior Counsel for Ofsted, led by Sarah Hannett QC, in this major public inquiry. The Independent Inquiry into Child Sexual Abuse (IICSA) has found "shocking failings" and "blatant hypocrisy" in the way major UK religious groups handle child sex abuse allegations. IICSA concluded some religious organisations in England and Wales were "morally failing" children. IICSA set this all out in its report arising from their investigation, which took place last year.
IICSA found that many religious sects are putting children at risk via:
- Victim blaming
- Not openly discussing matters of sexuality
- Abuse of power by religious leaders
- Men dominating the leadership
- Mistrust of non-religious agencies
- Misusing the concept of "forgiveness"
IICSA's full investigation report can be found here. And their recommendations for change, which includes proposals for statutory changes to the definition of "full time education", are here.
The Inquiry has received widespread media coverage such as BBC reporting here and the Guardian here
To contact Alice, please email her at alice.decoverley@3pb.co.uk or to instruct her, email her clerk Chris Mitchell on chris.mitchell@3pb.co.uk or call him on 020 7583 8055.