Graham Gilbert successfully defends client against money laundering charges
10th November 2021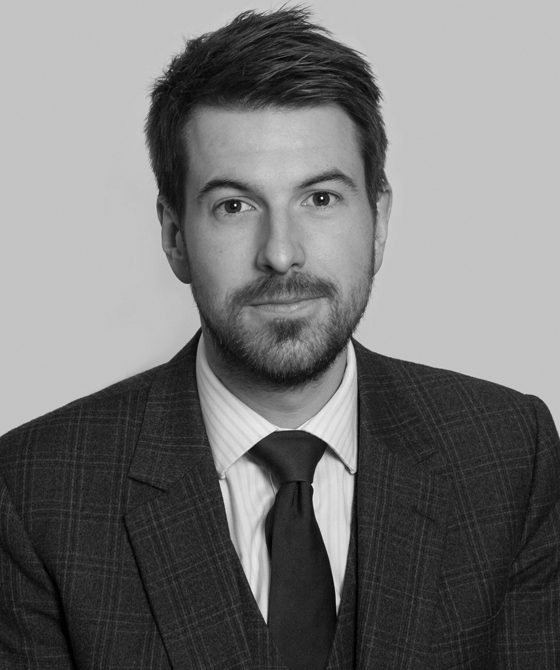 In R v James & Others at Snaresbrook Crown Court in London, 3PB's crime and regulatory barrister Graham GilbertGraham GilbertCall: 2015 secured the acquittal of a client initially charged with money laundering in 2017.
His client, Mr James, alleged that he had been duped by criminals into allowing money to pass through his account. Graham's preparation and cross-examination allowed for the identification of a man who fitted the description given by Mr James in his police interview.
The jury returned unanimous verdicts in favour of Mr James following this evidence.
To instruct Graham Gilbert, please email his clerk, Chambers Director Stuart Pringle, on stuart.pringle@3pb.co.uk or call him on 01962 868 884.