Employment Appeal Tribunal upholds appeal on TUPE location issue
1st September 2023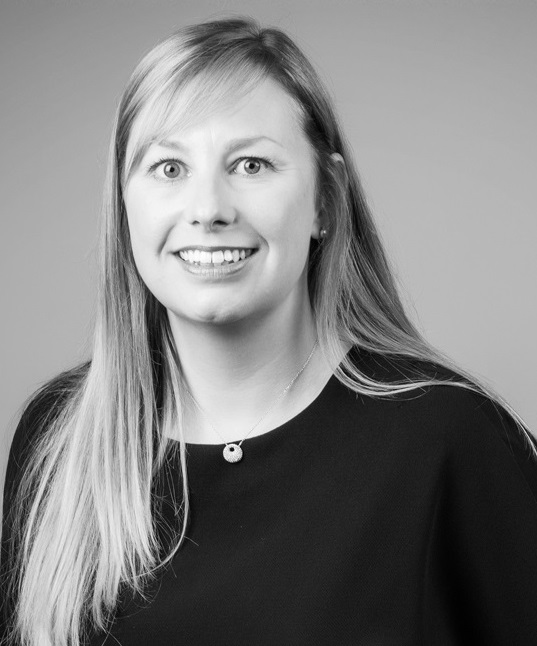 Judgment was handed down this week (29 August 2023) in Jagruti Rajput v Commerzbank AG and Societe Generale (London) [2023] EAT 116. The underlying case concerns a claim of discrimination against two investment banks. The appeal was on the question as to when a TUPE transfer took place, with Mr Justice Kerr finding that the tribunal judge had erred in law in excluding from his consideration matters which took place in Germany, wrongly finding that under the TUPE Regulations, he must only concern himself with matters which occurred within the UK.
In allowing the appeal on this issue, the Judge said that the previous decision to focus only on the London operation involved in the transfer was a 'misdirection of law' and that there is 'nothing in the TUPE regulations that required the tribunal to confine its consideration to the part of the organised grouping of resources based in this country'. The issue of establishing the transfer date of the transaction has been remitted for decision on another occasion.
Sarah ClarkeSarah ClarkeCall: 2005, pictured here, of 3PB Barristers represented the successful appellant. The full judgment can be found here.
If you wish to contact Sarah, please email her at [email protected]. To instruct her, or check on her availability, please contact her clerk Russell Porter or telephone 01865 793736.