A clarification of the "relationship akin to employment" and the "sufficiently close connection" tests in grooming cases
7th September 2023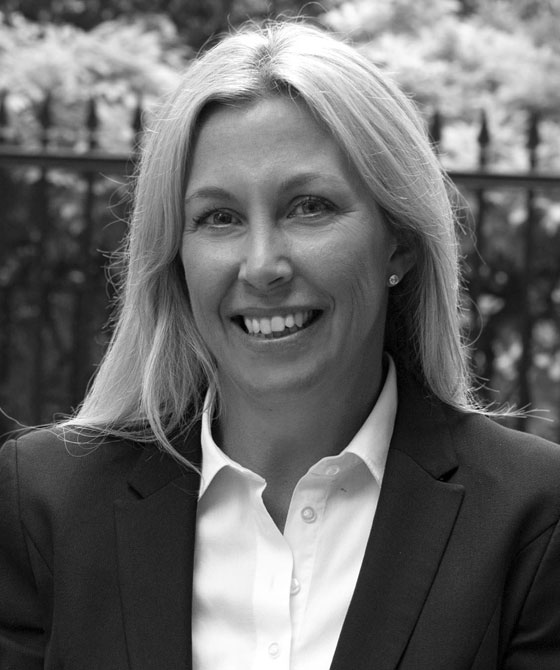 3PB Head of Personal Injury and Clinical Negligence Michelle Marnham (pictured here) and future 3PB Pupil Jeremy Warner analyse MXX v A Secondary School [2023] EWCA Civ 996.
The case concerned the grooming/abuse of a minor by a work experience student. It provided the Court of Appeal with an opportunity to clarify the "relationship akin to employment" and the "sufficiently close connection" tests set out in The Catholic Child Welfare Society and others (Appellants) v Various Claimants (FC) and The Institute of the Brothers of the Christian Schools and others (Respondents) [2012] UKSC 56, when deciding if the secondary school defendant was vicariously liable for the tortious acts of its work experience student.
The Court of Appeal went on to clarify that work experience can be a relationship akin to employment for the purpose of vicarious liability. The Court confirmed the difficulty to satisfy the "close connection" test, which requires for the tort and the employment of the tortfeasor to be "inextricably woven".
To read the full article, please click here.
If you wish to contact Michelle, please email her at [email protected]. To instruct her or to check her availability, please email her clerk, Practice Director Dave Snook or by calling 01865 793736 or 020 7583 8055.