Charlotte Hadfield and Alice de Coverley successful for parent against London Borough in appeal over EHCP
6th November 2023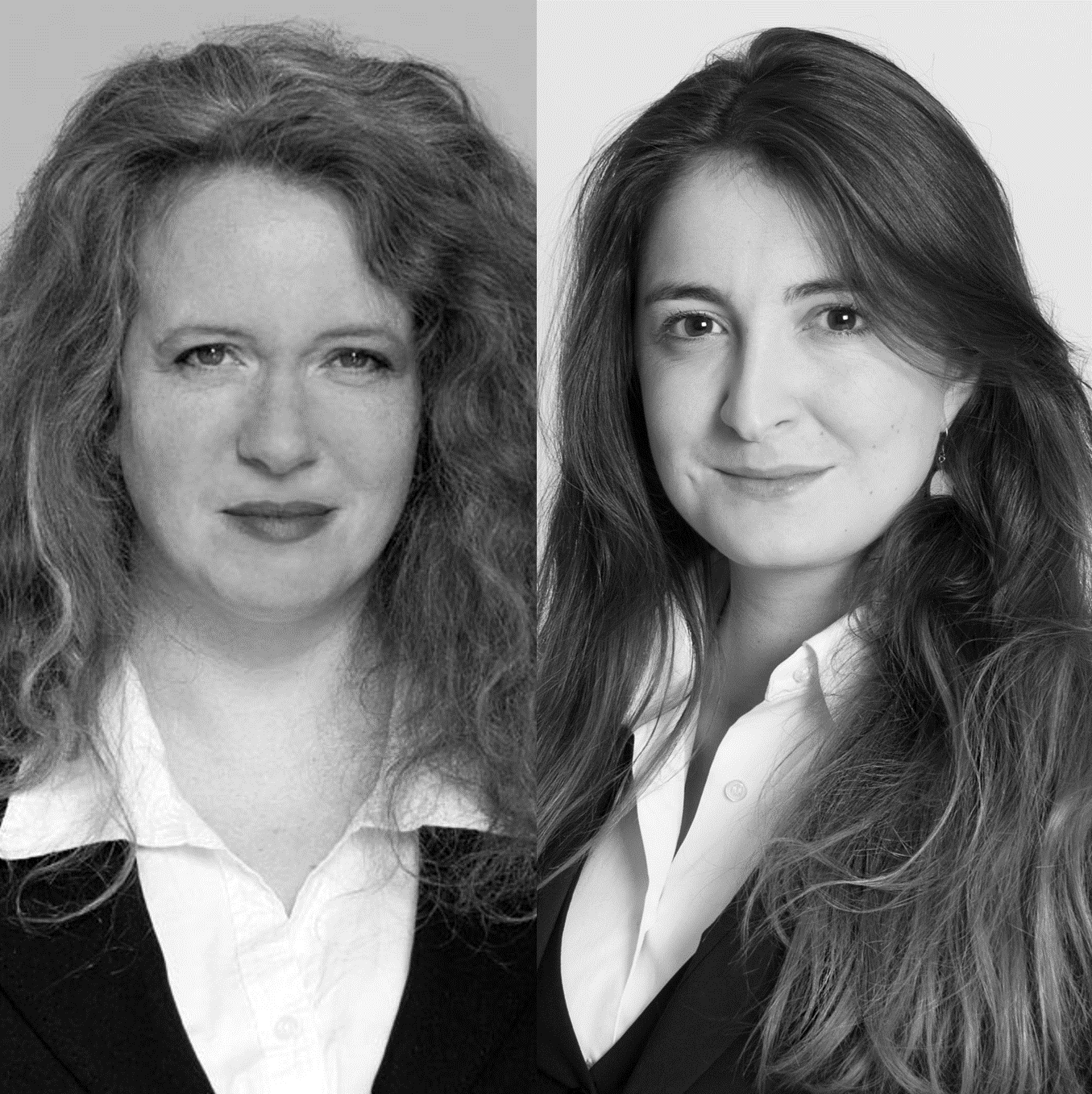 Charlotte Hadfield, head of 3PB's nationally ranked specialist education law team, led fellow member of chambers Alice de Coverley in successfully representing the Respondent parent in this recent appeal brought by London Borough of Camden regarding the Education, Health and Care Plan (EHCP) put in place for a teenager with a range of additional needs.
The appeal concerned the Education, Health and Care Plan (EHCP) authorised by the First-tier Tribunal for the claimant's son, P, a child with autism, attention deficit hyperactivity disorder (ADHD) and dyslexia. The Council argued that the First-tier Tribunal misunderstood the argument put by the local authority's specialist solicitor, leading it to fail to complete one section of the EHC Plan, and to make special educational provision for P that "lacked sufficient detail, could not be ensured or enforced, and in one instance was not fit for purpose".  The Council's case included submissions that it was unlawful for the FtT to specify home education in the EHC Plan.
Judge Jacobs dismissed the appeal by the Council and details of his judgement can be found here. The case was reported by Local Government Lawyer.
To instruct either Charlotte or Alice - or see about their availability, please contact their clerk Practice Manager Gemma Faulkner via email or telephone 020 7583 8055.