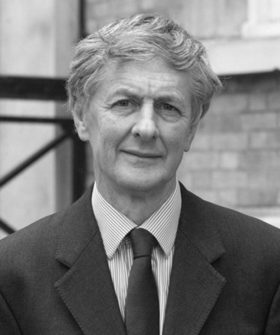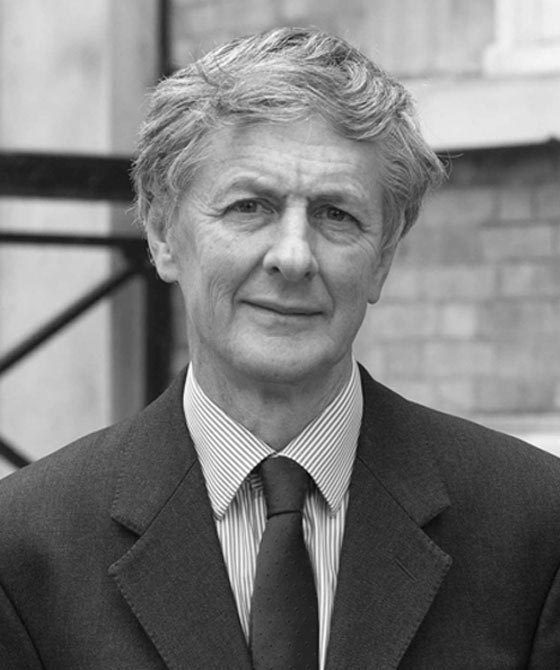 Nicholas Leviseur
Year of Call: 1979
Email Address: [email protected]
Telephone: 020 7583 8055

Clerks Details
Clerk Name: Russell Porter
Clerk Telephone: 01865 793 736
Clerk Email:

[email protected]
Clerk Name: David Snook
Clerk Telephone: 01865 793 736
Clerk Email:

[email protected]
Personal Injury
Nicholas Leviseur has an extensive practice and considerable experience in serious personal injury and clinical negligence claims particularly those involving disputes between experts as to causation and high value cases where quantification of damage raises serious issues of principle. He is regularly instructed in brain injury cases and has a particular expertise in managing multi disciplinary teams of experts from an early stage in the litigation process.
Clinical negligence cases of interest have included genital surgery, general practitioner want of care, obstetric disasters, neurological misdiagnosis and those in which there has been a real absence of consent to surgical intervention. He has also appeared in a number of important cases in which very real issues of contributory negligence have been addressed by the Court of Appeal.
He has considerable familiarity with issues which commonly arise in whole life loss of earnings and care cases and is a contributor to the PNBA publication Facts and Figures.
Nicholas has experience with marine accidents to include off shore rig cases, falling into holds and two liner holiday cases.
Nicholas has considerable experience in multiparty and lengthy inquest hearings both with and without juries involving the examination of experts particularly in cases of public interest. His expertise includes: death in care homes, workplace deaths, toxicology, systems analysis and structural failure, public space deaths, cases involving the police and armed forces and multi vehicle collisions. He has a particular interest in inquest work as a necessary preliminary to the issue of civil proceedings and associated costs protection.
Notable Cases 
Akers v Heald and the MIB The Times 14 January 2003 CA
Eagle v Chambers (No 1) [2004] RTR 9 CA
Eagle v Chambers (No 2) [2005] 1WLR 3081 CA
Roe v Novak and Manchester City Council The Times 27 November 1998 CA
Stacey v Joint Mission Hospital Equipment Board The Times 5 November 2001
View Full CV