Attorney General's Panel appointments: Matthew Wyard appointed to C Panel
16th February 2021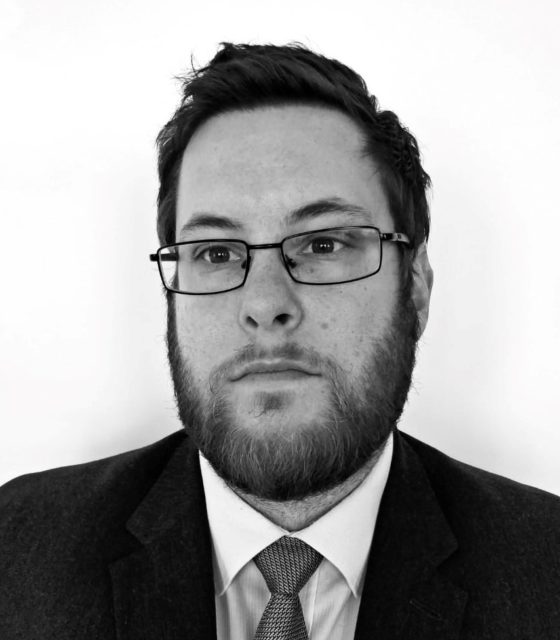 3PB's public and education law specialist Matthew WyardMatthew WyardCall: 2014 joins seven other 3PB barristers on the Attorney General's (AG's) panel of counsel including A panel members of soon-to-be QC Mathew GullickMathew Gullick QCCall: 2003Silk: 2021 and fellow public and regulatory barrister William HansenWilliam HansenCall: 1992.
In total, 3PB has 13 barristers across the AG's London, Regional, Public International Law and Junior Junior panels. The Attorney General's panel of counsel consists of counsel who undertake civil and EU work for all government departments. It is administered by the Government Legal Department (GLD).
Chris Mitchell, 3PB's Practice Director for its Public & Regulatory Group, said:
"Members of Chambers have a longstanding history acting for government departments and in public inquiries and we are proud to see a new public law team member Matthew be appointed to the Attorney General's Panel this time around. His appointment further strengthens 3PB's position as a leading provider of top-quality counsel for government work across all levels of seniority and expertise areas.