3PB Head of Sports Louis Weston and Sports barrister Gemma White highlight key 2018 Sports Law issues for LawInSport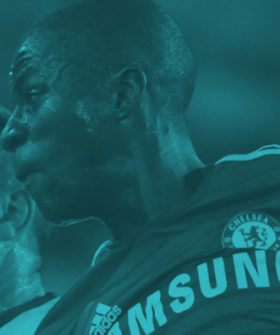 Sports barristers Louis Weston and Gemma White have this year again participated in LawInSport's 2018 key sports issues survey.
Praising whistleblowers and the important part they play in making and keeping sports clean, Senior Junior Louis Weston expects their role to be further encouraged and their actions protected by Sports governing bodies in 2018.
Gemma White anticipates the world of Sport to learn and benefit from the #MeToo movement, providing governing bodies the drive to improve behaviours through education and internal regulations.
Click here to read LawInSport's article.
Able to work internationally
Chambers and Partners