3PB Crime team recruits Holly Fagan
22nd October 2023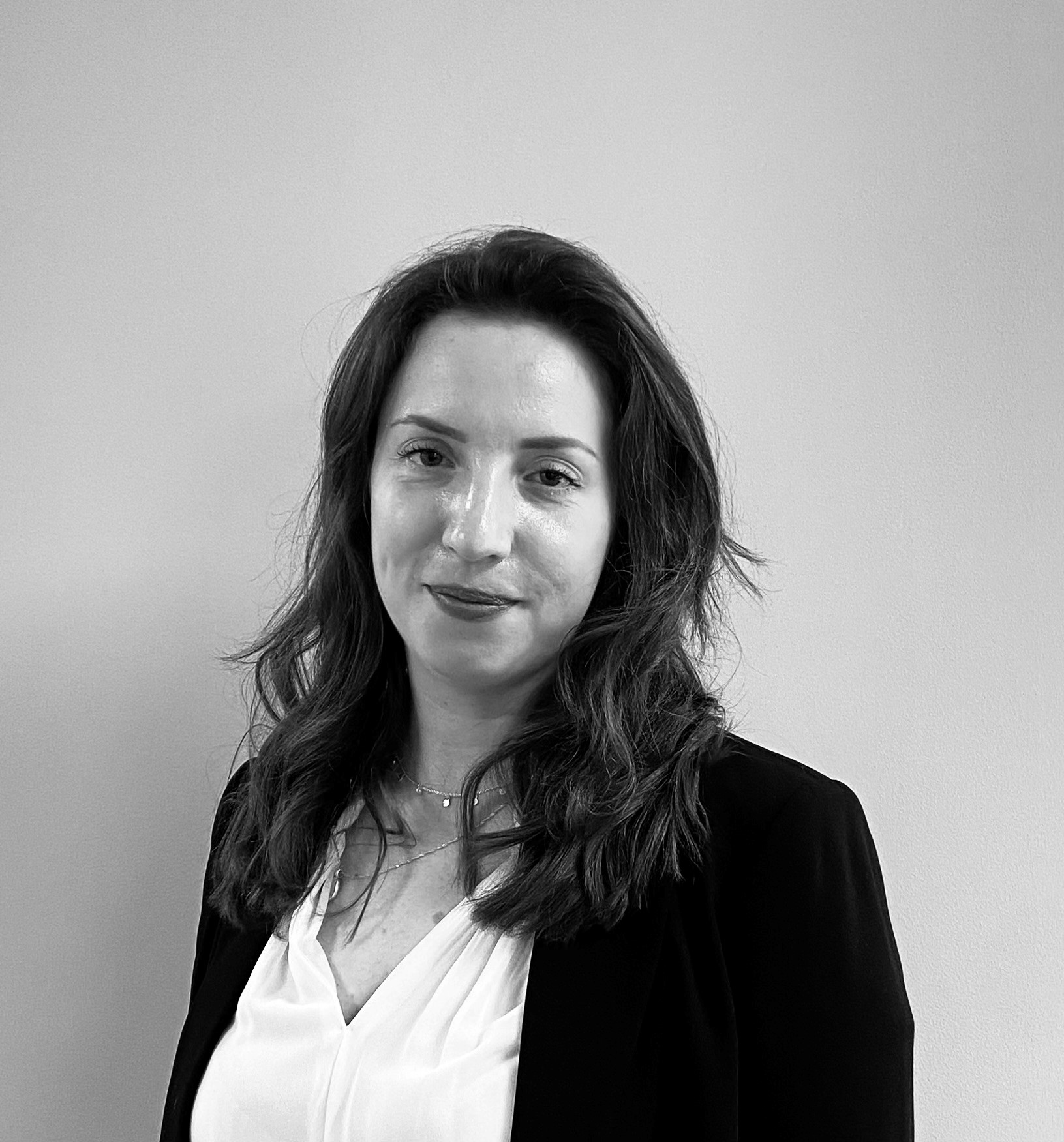 Criminal law specialist, Holly FaganHolly FaganCall: 2021, pictured here, has become a member of chambers and will work from 3PB's Winchester office. She will be supported by 3PB's new criminal law and regulatory pupils Kate DaviesKate DaviesCall: 2022 and Jack FelvusJack FelvusCall: 2022. With a strong following and active client base for a barrister of her level of call, Holly has a busy practice both prosecuting and defending in the Magistrates' Court and Crown Court across the Western Circuit.
Holly has acted in multi-handed criminal trials. She routinely appears in sentencing hearings and is frequently instructed in cases involving a range of offences such as; burglary, intentional strangulation, ABH, racially aggravated offences, assaults on emergency workers and weapons and drugs offences. Holly has an exceptional record in defending motoring offences, fraud, sexual offences and assaults against the person. Holly recently defended a sentence where her client, who had pleaded guilty to three counts of PWITS (class A and B), was given a suspended sentence with no requirements. Holly also secured an acquittal for one client who faced three charges of sexual assault on two 15-year-old-girls. Another recent case involved a client who had been convicted of grooming multiple children online. Despite the custody threshold being crossed, Holly persuaded the court that a community order was appropriate.
Before converting to law, Holly worked as a management consultant with regulated infrastructure businesses. After qualifying, Holly worked as a Screening Case Officer for the Nursing and Midwifery Council (NMC) which gave her insight into regulation and professional disciplinary issues and she has started to develop her practice in these areas of law.
During her legal studies, Holly volunteered as an Appropriate Adult in police interviews, which enhanced her ability to communicate with vulnerable adults and youths. She also volunteered with Vocalise, teaching debating to prisoners in HMP Pentonville, and as an advocate with the Community Empowerment Network which involved representing children at risk of being permanently excluded from school.
To contact Holly, please email [email protected] or to instruct her - or see about her availability - please contact her clerk Stuart Pringle on 019762 868 884 or email him on [email protected].