3PB Crime Barristers Jodie Mittell and Berenice Mulvanny in case involving European Campaign of Terror
24th January 2018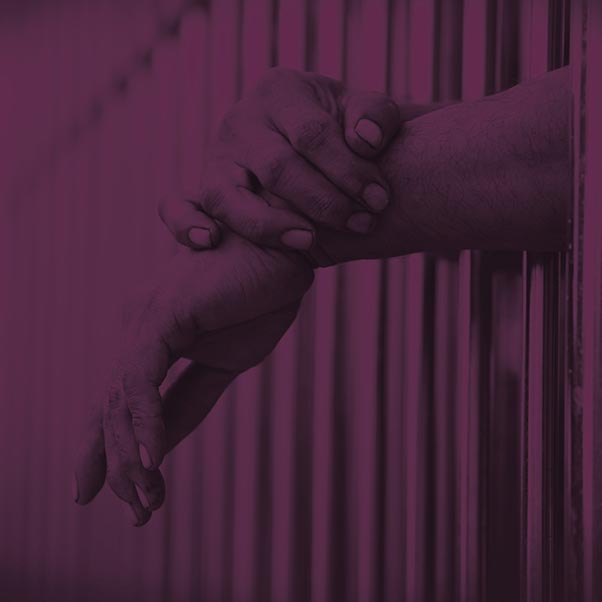 On Wednesday 24 January 2018 two defendants who had been extradited from The Netherlands were sentenced for their part in a blackmail conspiracy. The case stemmed from a campaign involving animal rights extremism. Amongst other tactics the activists used overnight attacks on homes in Europe including the use of incendiary explosive devices, paint stripper and graffiti.
Evidence was obtained from a number of jurisdictions across Europe and the defendants were linked to some of the overnight attacks by expert imagery analysis and to letters sent by the campaign through forensic evidence.
Jodie Mittell and Berenice Mulvanny were instructed by the CPS Complex Casework Unit to prosecute the case and they were led by Michael Bowes QC (of Outer Temple Chambers).
For more details please see The BBC and the Daily Echo.