William Hansen authorised to sit as a High Court Judge in the Chancery Division
10th March 2022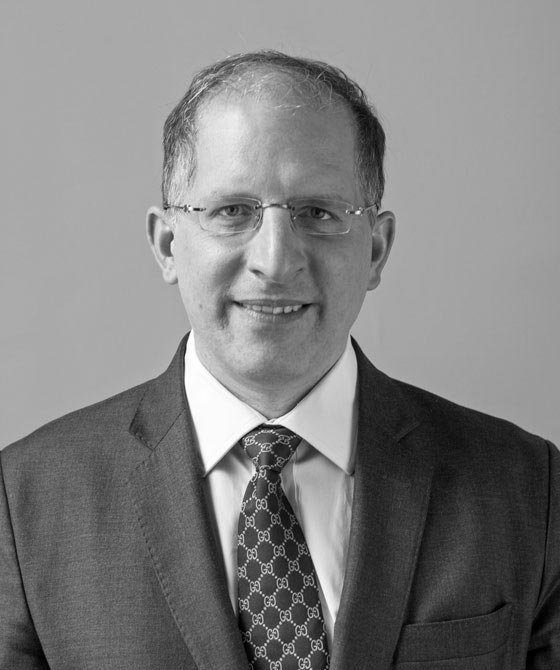 3PB congratulates William Hansen, pictured here, on his recent authorisation to sit as a High Court Judge in the Chancery Division. His appointment will be effective from 7th March 2022 for six years.
William Hansen specialises in both public and regulatory law, and property and commercial law. He has recently appeared in a series of important cases in the Court of Appeal and Supreme Court and is a member of the Attorney General's A Panel.  William also sits as a Deputy Judge of the Upper Tribunal, Recorder, Deputy Chancery Master, First Tier Tribunal Judge and as a Legally Qualified Chair of police misconduct hearings.
Head of Chambers at 3PB, David Berkley QC said: ''We are all extremely happy for William. He is a real asset to 3PB and very deserving of his authorisation to sit as a High Court Judge. We wish William all the best and look forward to seeing him making more positive changes in the legal industry sitting as a High Court Judge.''
William will continue to be available for instruction alongside his judicial role. To instruct him please contact Gemma Faulkner on gemma.faulkner@3pb.co.uk or Matthew Scanlan on matthew.scanlan@3pb.co.uk or call them on 020 7583 8055.