Victoria Jones successfully defends 'Funtime Freddy' and 'Funtime Foxy' in the IPEC 
29th April 2022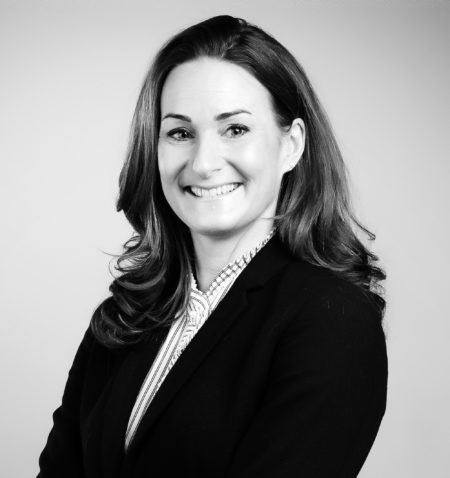 On Wednesday 27 April 2022, judgment was handed down by Deputy High Court Judge Amanda Michaels, in the case of Luen Fat Metal and Plastic Manufactory Co Ltd v Funko UK, Ltd [2022] EWHC 951 (IPEC), in which the Claimant had brought claims against the Defendant for infringement of its 'Funtime' trade mark as a result of the Defendant's use of the names 'Funtime Freddy' and 'Funtime Foxy' on its products. After narrowing the specification of the Claimant's mark pursuant to s.11A of the Trade Marks Act 1994, the Judge dismissed the claims for infringement under sections 10(1), 10(2) and 10(3) of the Act.
A full copy of the judgment can be found here.
Intellectual property specialist barrister Victoria Jones represented the Defendant Funko UK, Ltd.