Thomas Acworth's client unanimously acquitted in drug dealer torture trial
20th August 2021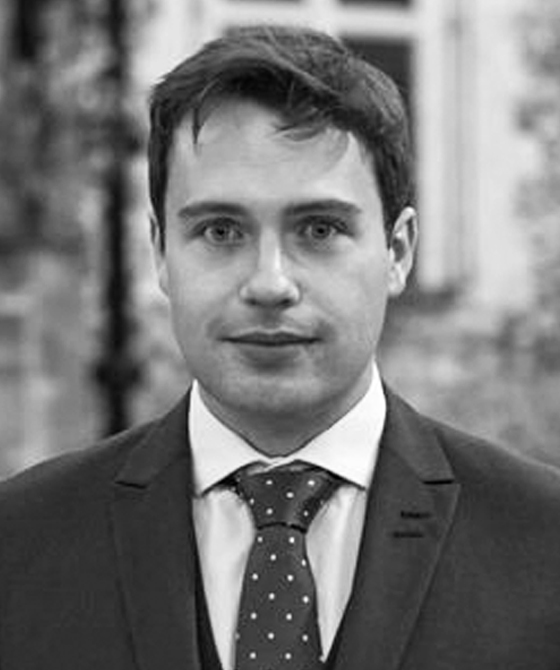 Thomas Acworth's client, TH, has been acquitted of false imprisonment, possessing a firearm with intent to cause fear of violence, making threats to kill, robbery and ABH following a three week trial at Winchester Crown Court.
The prosecution alleged that, together with two others, TH tortured a drug user in her flat for several hours.  The ordeal was said to have involved inflicting injuries with a hammer, threats to remove the victim's eyelids with a cutthroat razor and a threat to shoot him with a firearm.
Following Thomas' submissions, the judge withdrew the charges of possessing a firearm with intent, making a threat to kill and robbery from the jury at the close of the prosecution case.  The jury acquitted TH of the remaining charges.
The other defendants were both convicted (one of all charges, the other of ABH and false imprisonment).  They will be sentenced at a later date.
To instruct Thomas Acworth (pictured here), please contact his clerk Stuart Pringle on stuart.pringle@3pb.co.uk or by calling him on 01962 868884.