Sunyana Sharma publishes a review of the impact of prevention of future deaths reports in the Coroners Court
15th July 2021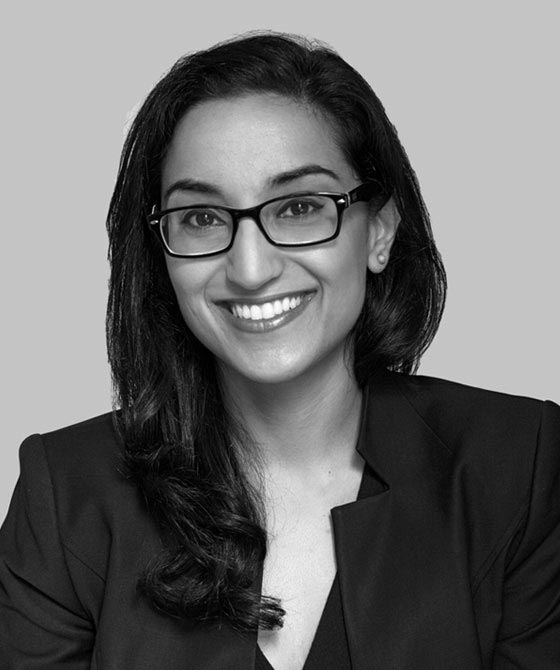 One of 3PB's senior public and regulatory barristers' Sunyana SharmaSunyana SharmaCall: 2006 has published a review for legal publishers LexisNexis on Prevention of Future Deaths reports and considers whether Coroners should be given more powers to compel improvements.
The review discusses Prevention of Future Deaths reports, what they are, when they can be made and their impact in a Coroners Court inquest.
To read a free excerpt of the review, please click here.
If you wish to discuss the article, or to instruct Sunyana on an inquest or any other regulatory matter, please contact her clerk Chris Mitchell on chris.mitchell@3pb.co.uk or by calling him on 020 7583 8055.