Nicole Bollard issues update on new Trade Mark Regulations 2021
10th December 2021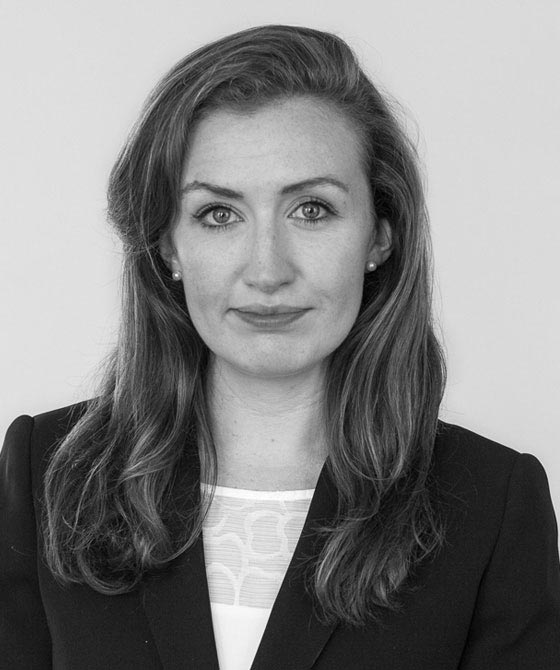 3PB's specialist intellectual property barrister, Nicole Bollard (pictured here) has issued an update on the newly published Trade Marks and International Trade Marks (Amendment) (EU Exit) Regulations 2021, a must-read for all UK-based intellectual property specialists.
On 26 November 2021, these new regulations came into force, amending the transition provisions in the earlier EU transitional legislation. The new regulations are intended to prevent the potential unfairness which currently exists, following the UK's departure from the EU, whereby EU trade marks may be relied upon as earlier marks in certain types of UK opposition/ invalidation proceedings, but the owner of an even-earlier UK mark or right would not be able to challenge the same EU mark in the EUIPO.
Nicole suggests that any UK-based intellectual property practitioner should consider whether these new changes affect any of their proceedings and, if so, whether an application should be made.
Read the full update on The Trade Marks and International Trade Marks (Amendment) (EU Exit) Regulations 2021 by Nicole Bollard.
Nicole Bollard is a specialist Intellectual Property (IP) barrister. She is regularly instructed in cases in the High Court, IPEC and the UKIPO. Nicole's practice covers all areas of IP and she has recently been instructed in claims concerning trade marks, designs, copyright, passing off, patents and breach of confidence. Nicole has also appeared in the Company Names Tribunal.
To discuss the new Regulations with Nicole or to instruct her on a matter relating to Intellectual Property, please email her clerk David Fielder on david.fielder@3pb.co.uk or call him on 020 7583 8055.